[ad_1]
Love and magic; longing and spirits.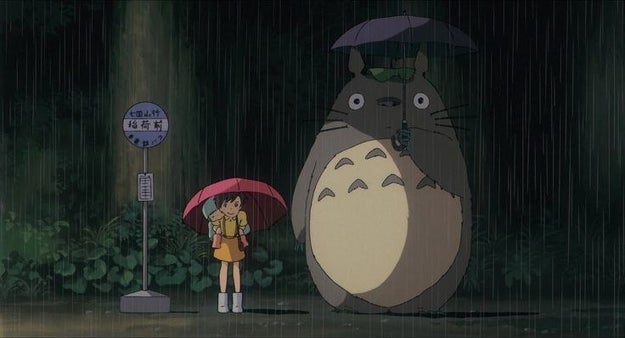 1. Isao Takahata (director of The Tale of Princess Kaguya, Grave of the Fireflies, and My Neighbor the Yamadas) and Hayao Miyazaki (director of Spirited Away, Princess Mononoke, and My Neighbor Totoro) cofounded Studio Ghibli together. Takahata discovered both Miyazaki and Joe Hisaishi, the composer for many Studio Ghibli films.
2. Hisaishi was asked to re-score some of the music for the English release of Castle in the Sky. According to Disney, Ghibli's North American distributor, markets outside of Japan weren't comfortable with large gaps without music. In the original Castle in the Sky, there is only an hour of music in the 124-minute movie.
3. The films that Miyazaki directs are entirely in his vision. He storyboards everything himself and uses those images as a script. Production begins before the boarding finishes, so no one, including Miyazaki, knows how the film will end.
Studio Ghibli
4. Though many consider Nausicaa of the Valley of the Wind to be the first Studio Ghibli film, its release predates the studio's founding. The first Ghibli film was Castle in the Sky.
5. If you look closely, the same fox squirrels from Nausicaa of the Vally of the Wind reappear in Castle in the Sky.
6. Witnessing the1984 Miners' Strike in Wales impacted Miyazaki, and subsequently influenced Castle in the Sky as it is partially set in a mining town.
Studio Ghibli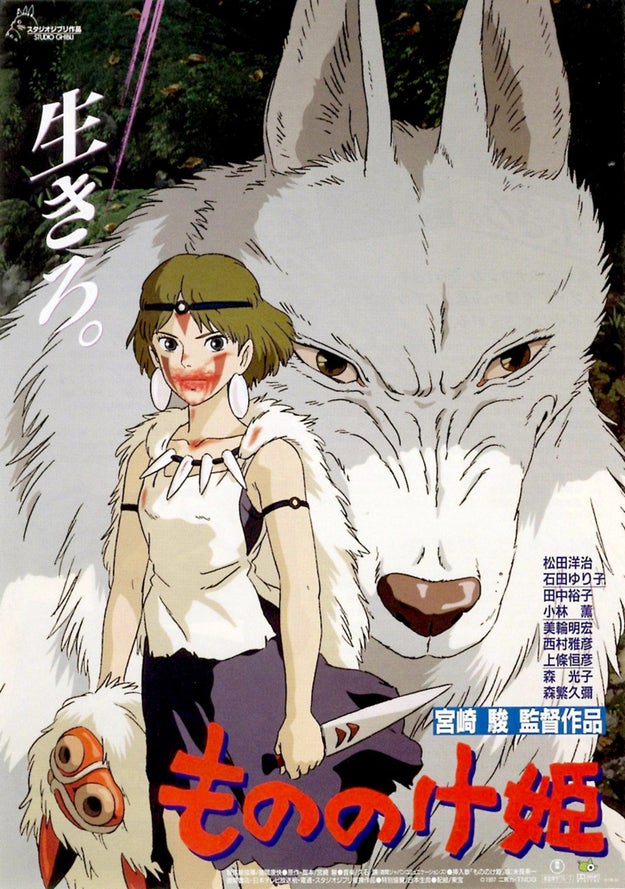 7. Neil Gaiman adopted the script for the English version of Princess Mononoke. He said that what Miramax (the North American distributor) and Studio Ghibli wanted were so different that he wrote a draft for each, then told them to fight it out amongst themselves
Studio Ghibli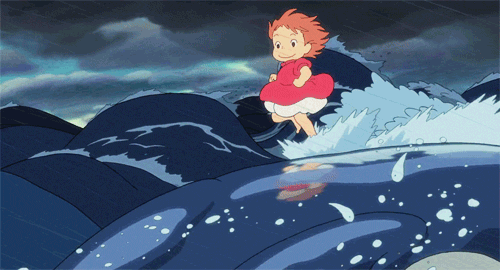 8. Ponyo, a movie about a goldfish who wants to become human, is loosely based on The Little Mermaid.
9. Miyazaki drew the waves in Ponyo himself.
Studio Ghibli / Via pinterest.com
---
[ad_2]