[ad_1]

I guess you could say that diplomacy's not all that it's…quacked up to be?
The White House on Thursday announced a new set of sanctions on Russian entities and individuals as punishment for Russian hacking during the US election.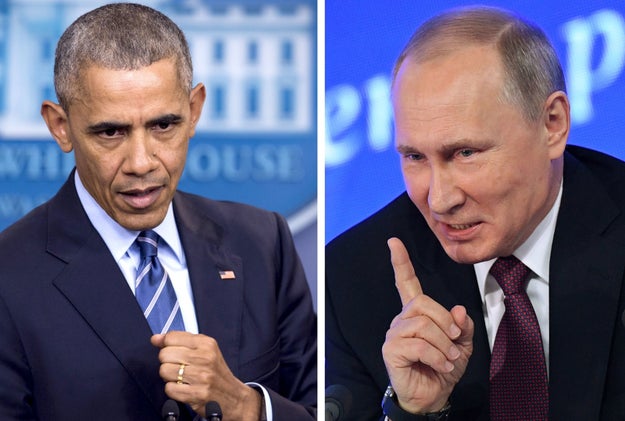 Saul Loeb / AFP / Getty Images
The tiny baby duck picture was tweeted not from the Twitter account belonging to the Russian embassy in the US. Nope, this one came from the embassy in London.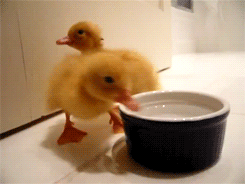 @RussianEmbassy, the Russian embassy in the UK, has been really, really into memes — a trait that the US-based embassy is beginning to pick up on as well — and has grown a small but loyal following in the process. But as of this post, neither the Ministry of Foreign Affairs nor the Russian Embassy in the US had posted on Twitter. The foreign ministry's spokeswoman was also still silent on Facebook.
Is this the beginning of a duck-based diplomacy salvo that will last into 2017? Or will the fowl mood between the two Cold War rivals leave everyone feeling down and the average citizen forced to (webbed) foot the bill?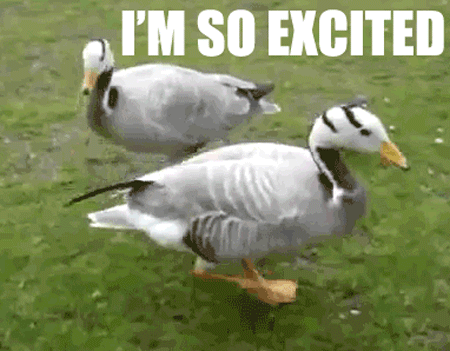 ---
[ad_2]