[ad_1]

The situation at the UN last week that got President-elect Trump tweeting has been in the making for years now.
(For those of you who clicked expecting a full rundown of the entire Israeli-Palestinian conflict, we are just going to say up front that this is not going to be that.)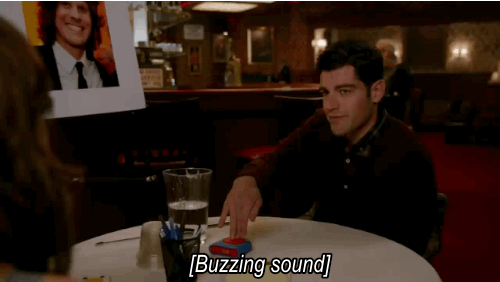 Because it is ~a lot~ to try to condense into an article about what's going down right now. Instead, check out this history if you want even more backstory.
20th Century Fox
But we will start with a look at the history between the United Nations and Israel, one that goes back to the country's founding.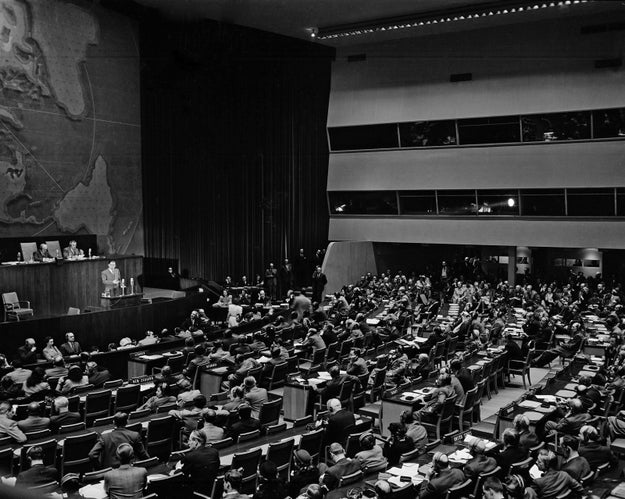 The UN first recommended the then-UK controlled territory of Palestine's partition into two territories, one Arab and one Jewish, in 1947. The UN's plan was never put into place, though, as war broke out between the newly declared State of Israel and its Arab neighbors. Israel finally joined up in 1949 and since then, the relationship could easily be described as spotty. Israel was at the center of the Suez Canal crisis in 1955 that spawned the first UN peacekeeping mission; the capture of the West Bank and Gaza Strip during the Six Day War in 1967 prompted the passage of UN Security Council resolution 242, the guideline for all negotiations between the Israelis and Palestinians since then.
UN Photo
As Israel's isolation at the UN grew, though, it began to count on the US using its ability to veto resolutions in the Security Council that it believed targeted Israel unfairly.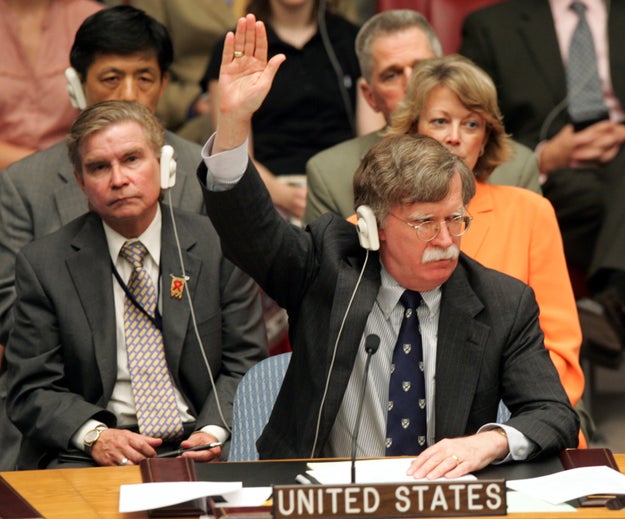 In the years leading up to and after the Six Day War, Israel found itself increasingly isolated at the UN as decolonization swelled the global body's ranks with more and more countries from Africa and Asia opposed to its treatment of the Palestinians — and in some cases, its very existence. An extremely lopsided number of non-binding resolutions passed at the UN in the 1980s and 1990s dealt with Israel as one of the few issues that the body could mostly agree on. But the US veto prevented binding resolutions from the Security Council from taking effect.
Mary Altaffer / AP
---
[ad_2]