[ad_1]
"Just me, in a RompHim, with a fidget spinner, and a grande Unicorn Latte. That's what I want the world to remember about 2017."
Ah, summer. A season of beach days, poolside hangs, and potentially fatal sunburn.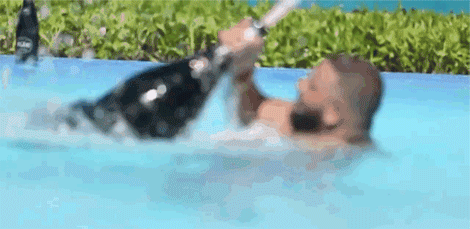 Oh, and because 2017 is wild: MAN ROMPERS.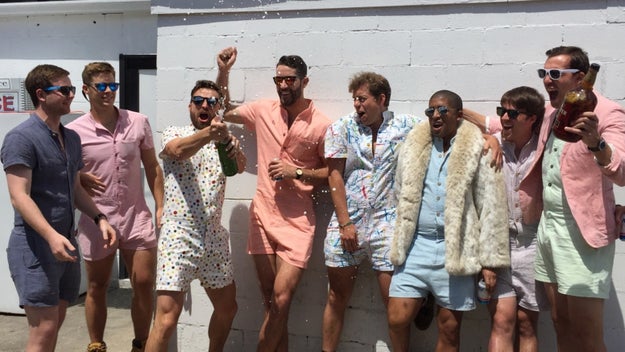 That's right, y'all — the RompHim is crashing into summer 2017 like the Kool-Aid guy, but with more sexy man thigh.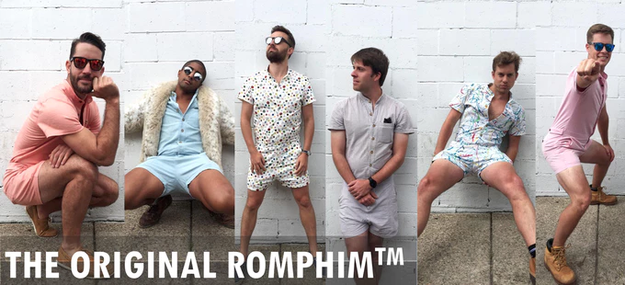 Just in case you stress-fainted after reading that name, here it is again: RompHim.
The line of rompers was launched on Kickstarter by ACED Design, and — despite its truly awful name — exceeded its $10,000 goal on the first day.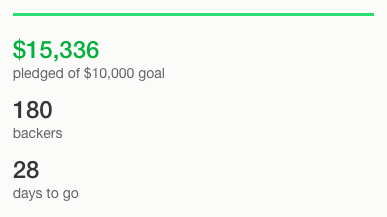 So make fun of it all you want, but clearly, men have been waiting for this.
---
[ad_2]