"…it has been very bitter-sweet for me because three months after I was crowned Miss USA I lost my mom to breast cancer."
So the Miss USA 2017 competition aired on FOX Sunday night, and the pageant was full of epic moments.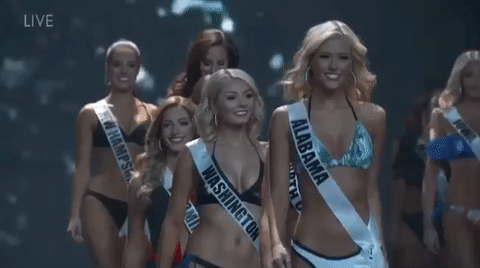 Miss USA / Via giphy.com
Like when four of the five final contestants were all women of color…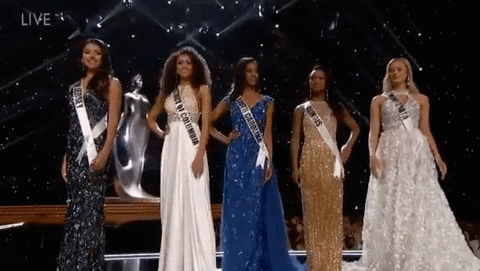 Miss USA / Via giphy.com
…and when first runner-up Miss New Jersey, Chhavi Verg, schooled America on feminism.

FOX / Via youtube.com
But one of the sweetest and most inspiring moments was when Miss USA 2016, the first active military soldier to win the crown, Deshauna Barber wore her natural Afro in honor of her mother.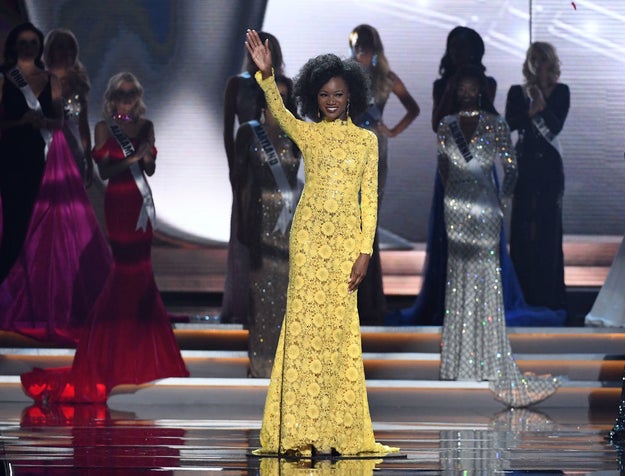 Ethan Miller / Getty Images
---