[ad_1]
Christian Louboutin worked with Mayan artisans to create his new Treasure Tote.
The famous French designer used traditional Mexican weaving and embroidery techniques for his new Treasure Tote: MEXICABA.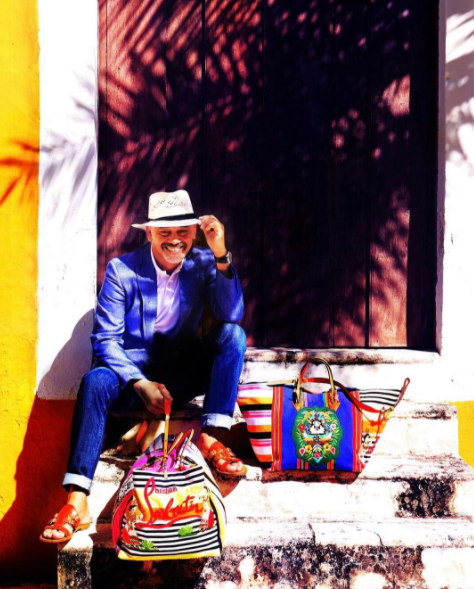 Though the fashion industry is notorious for "borrowing" from other cultures without giving credit where credit it due, it was a nice surprise to see that Louboutin actually did it right.
He travelled to Mexico to work with Taller Maya, a studio brand that partners with artisans from the Yucatan Peninsula who create authentic pieces with history cultural value.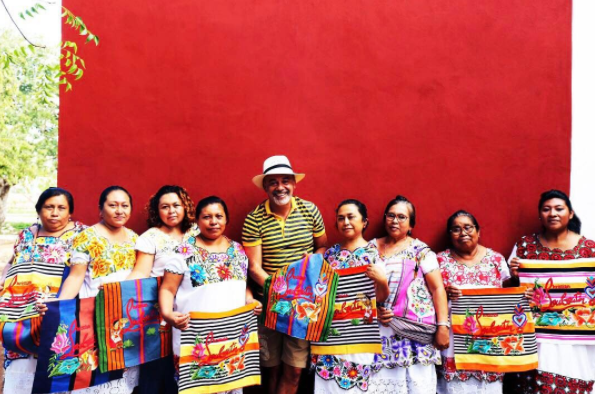 Christian Louboutin shows off his new tote with artisans Landy, María, Martha, Anime, Alba, María, María, and Lidia.
---
[ad_2]