[ad_1]
SOMEBODY SAVE ME.
Politicians: Important, but not usually that cute. Their bodyguards on the other hand…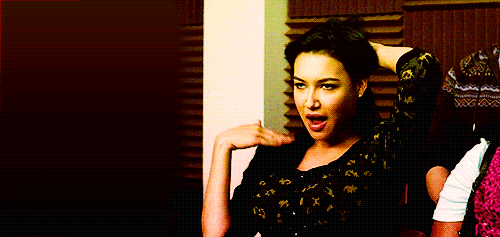 Fox
Like check out the new Korean president Moon Jae In's bodyguard. HELLLLLLLLLO SAILOR!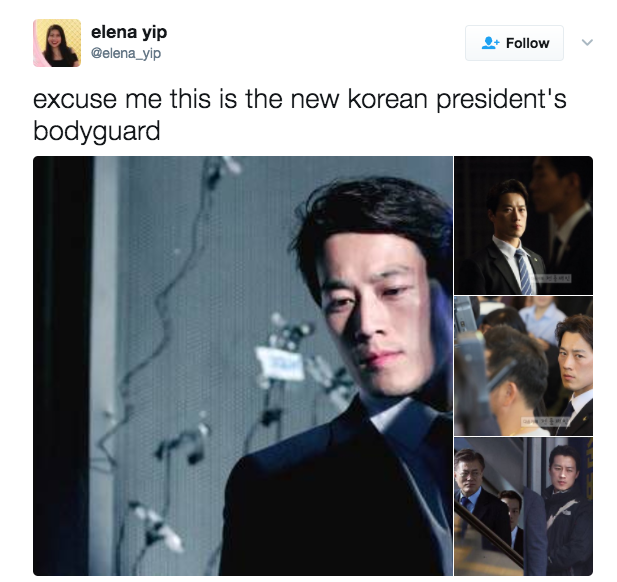 First of all, YOWZA.
Here he is stoically watching the prez wave his arms in the air like he just don't care.
Getty Images
---
[ad_2]