[ad_1]
The CEO told BuzzFeed that black women "didn't see themselves as represented in this post as they should have, as we should have featured them."
Hair care brand Shea Moisture recently released this new campaign in an attempt to stop the "hair hate."
The video features one women of color and three white women reflecting on their past hair woes and how they've come to love their hair.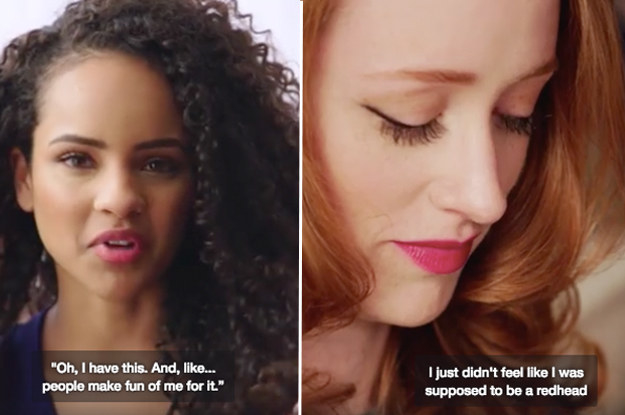 A few days after the video surfaced, a lot of the brand's supporters took to Twitter to express how the message was tone deaf for multiple reasons, one being that the campaign should have included more black women who make up the brand's core consumer.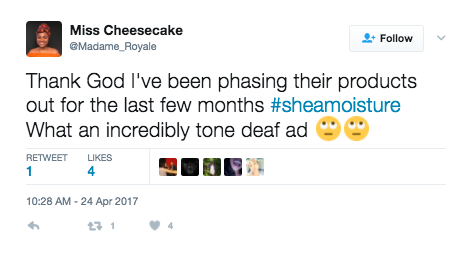 To clarify, one woman explained that the disappointment was not because Shea Moisture included white women, but because they had excluded black women whose spending power has largely benefited the brand.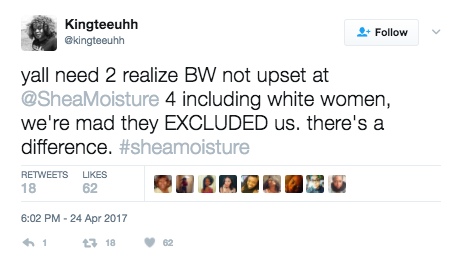 ---
[ad_2]