[ad_1]
According to a new survey, anyway.
Makeup is great, right?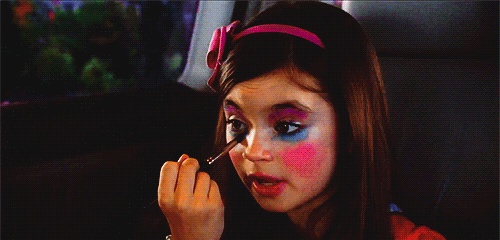 Twentieth Century Fox
But damn, it's expensive.

A new survey from Skin Store of more than 3,000 women found that the average woman spends around $300,000 on makeup in her lifetime.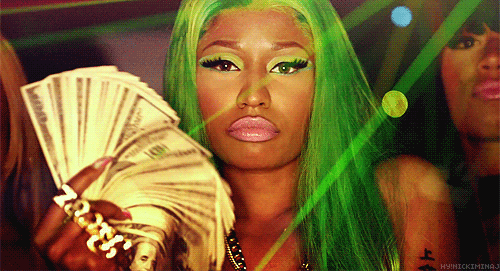 Think of all the bagels/coffees/shoes you could buy with that.
Women from New York supposedly fork over the most for makeup: The average New York lady spends around $11 per day on makeup. For comparison, women in Montana only spend $3.50 a day on average.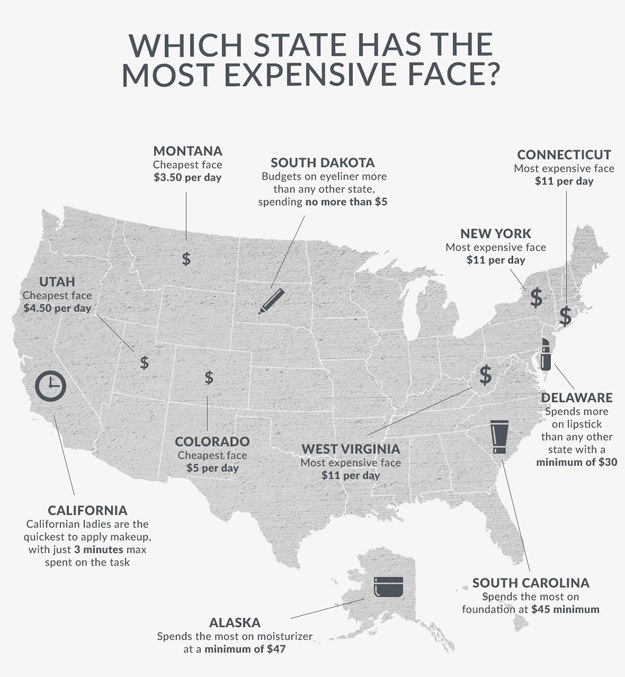 Skin Store
---
[ad_2]