[ad_1]
First tip: Don't DL this game because you'll never seen your friends and family again.
Remember Rollercoaster Tycoon, the amazing, fun, time-suck computer game from the early '00s?! Well guess what! It's back, in a FREE touch version for iOS and Android.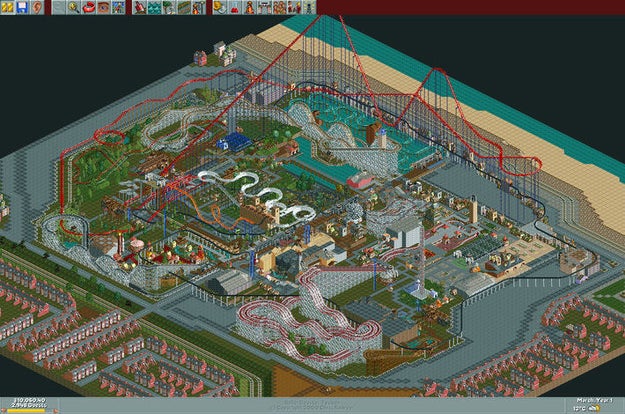 RollerCoaster Tycoon
The fastest way to level up is to upgrade cards and complete challenges. BUT with that said, don't always upgrade your cards immediately…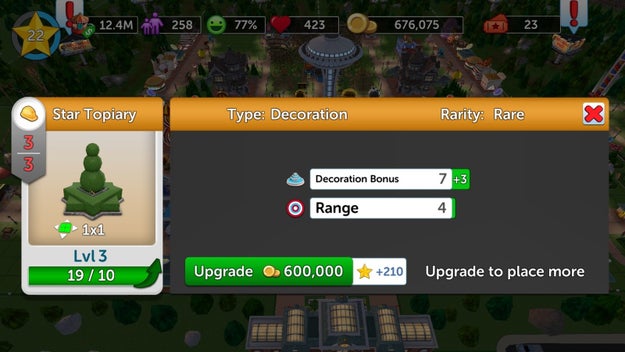 Atari
… Because there will be challenges to upgrade a specific type of card and you'll in turn get free coins, tickets, and stars.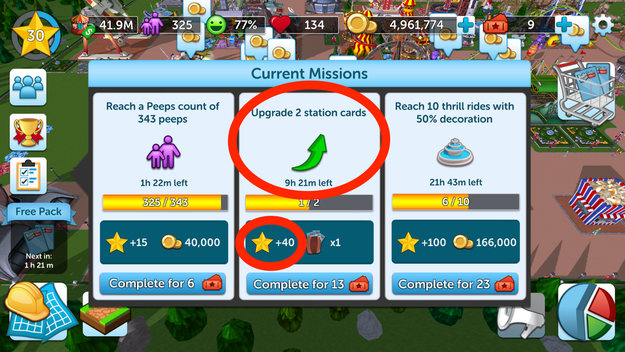 Atari
---
[ad_2]