Here are some of the most interesting and powerful photo stories from across the web.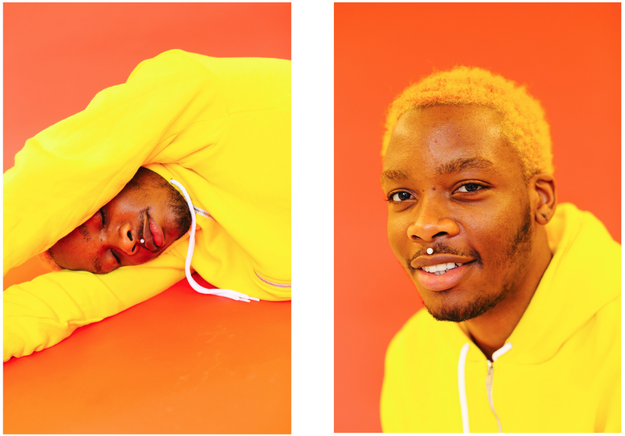 On the surface, the pictures are bright and vivid expressions of youth and masculinity. But woven deep within each frame is a powerful statement on the racial prejudices that are ingrained in our society. For me, the most poignant images from this series are not photographs at all, but instead screenshots of two Google Image search inquires, one for "black boy in hoodie," and the other, "white boy in hoodie." The difference is not surprising in the least.
—Gabriel H. Sanchez, photo essay editor, BuzzFeed News
Myles Loftin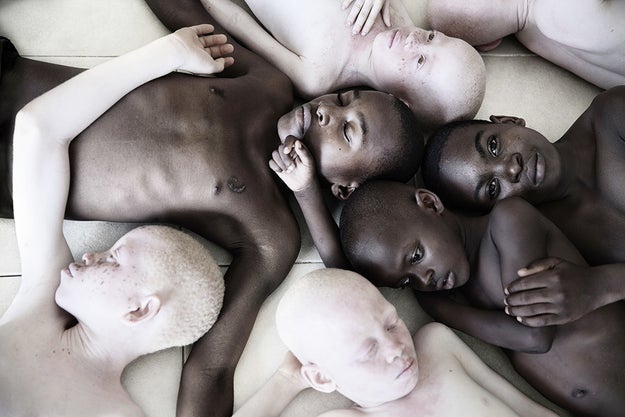 Marinka Masseus's strikingly beautiful photo series brings to light the distressing reality that children with albinism face in Tanzania's society. Each frame is composed poetically and just so elegantly. Masseus is successful in showing how these children live the most awful irony where their condition supposedly brings good luck to others but at the expense of their own lives.
—Anna Mendoza, photo editor, BuzzFeed Australia
Marinka MassÈus / Barcroft Images
---