[ad_1]
I wonder what nail polish hangovers are like.
When you think of prosecco, there are certain things that come to mind: Boozy brunch, bad hangovers, a Real Housewives of NYC fight…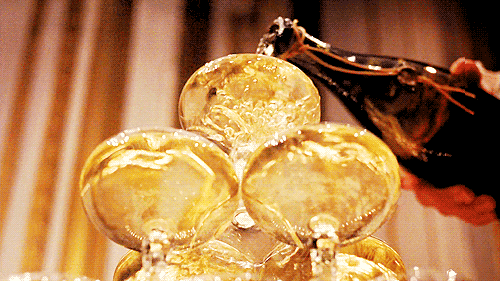 Now, thanks to Groupon UK, you can add nail polish to that list.
Groupon UK is celebrating Mother's Day by creating what they claim to be prosecco-flavored, zero-calorie, lickable nail polish.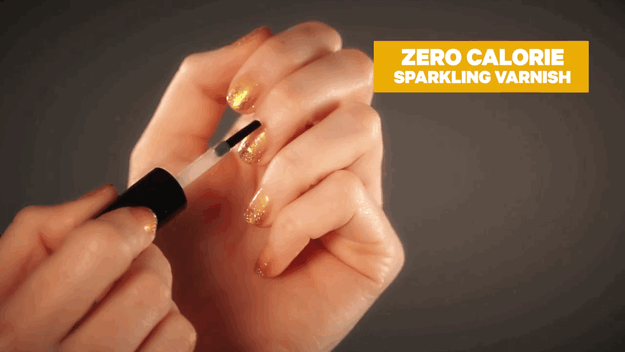 It's made with real prosecco and according to the website, it "smells and tastes just like the real thing."
The promotional video is pretty standard, but shit gets weird when the model suddenly licks the ~boozy~ polish. You know, because up until now, eating nail polish was not really a thing.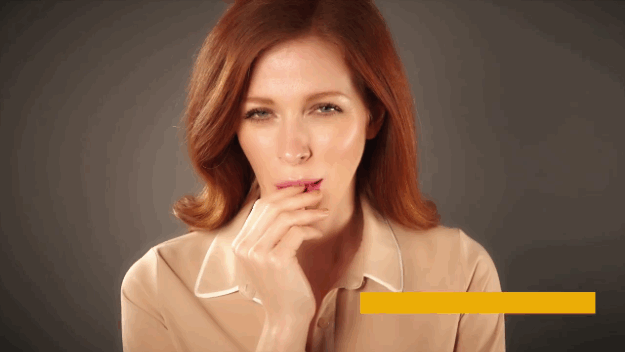 The ingredients? "Alcohol, Shellac E904, Artificial, Prosecco Flavouring, Propylene Glycol, Sodium Saccharin, Prosecco, Colour, R555 Potassium Aluminium Silicate, E171 Titanium Dioxide, E172 Iron Oxide."
YUM!
---
[ad_2]