[ad_1]
"These inaccuracies become ingrained in our society and have real consequences for those that are inaccurately represented."
Meet Miles Loftin. He's a 19-year-old freshman at the Parsons School of Design in New York.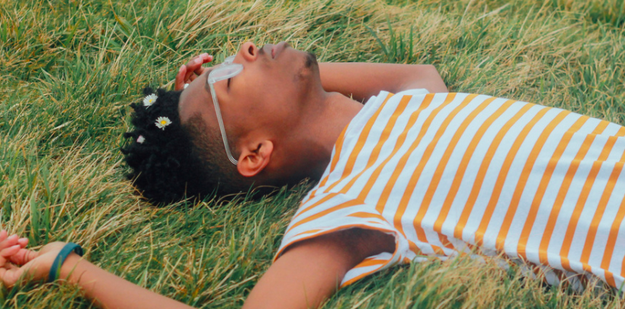 And he's the creator of Hooded, a beautiful series of photographs attempting to undo negative stereotypes of black masculinity.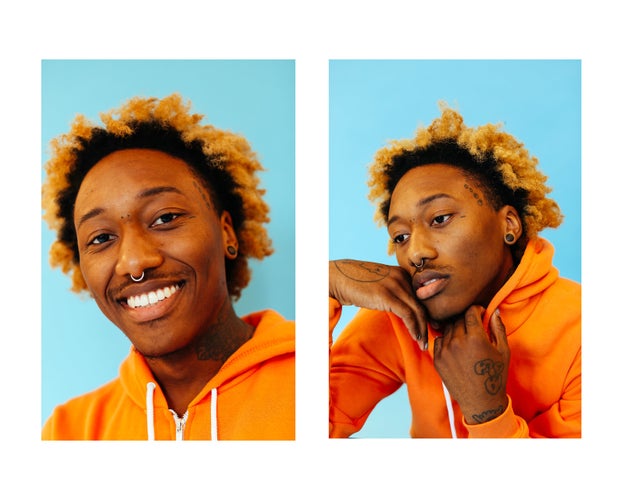 Myles Loftin / Via mylesloftinphotography.com
In contrast to the images of black men depicted in the Google image search, Loftin's poses are sweet, affectionate, and sometimes silly.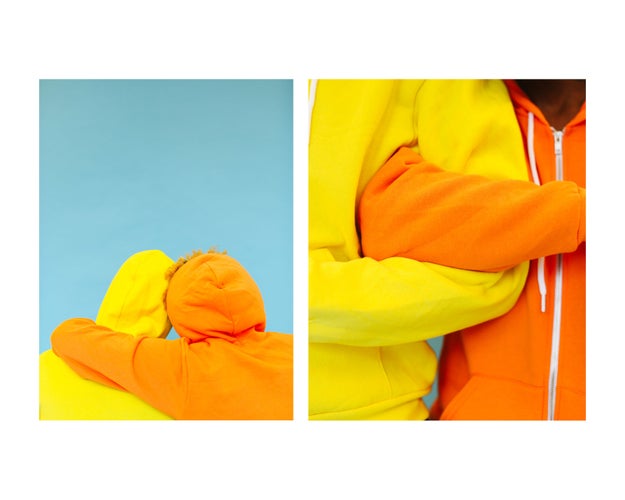 Myles Loftin / Via mylesloftinphotography.com
---
[ad_2]