The video site's "restricted mode" aims to filter sensitive content, but several LGBT vloggers and artists say it went too far.
YouTube apologized on Monday after several prominent LGBT video creators accused the site of censoring their videos with a filtering mechanism that flags and hides content as inappropriate.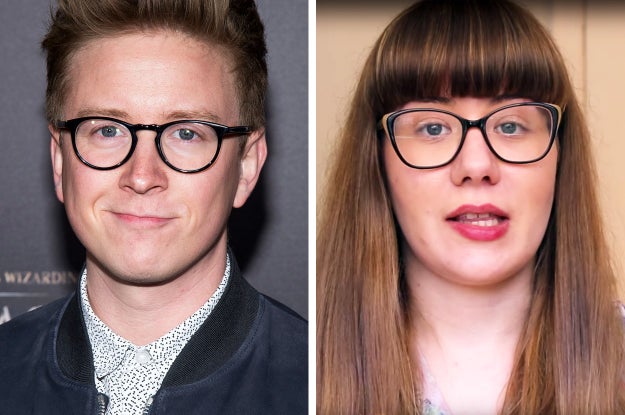 AP / YouTube
The site's "restricted mode" lets users filter out "potentially objectionable content," the platform says, but some vloggers said it's actually hiding pro-LGBT material.

YouTube
Videos ranging from a makeup lesson for trans women to an LGBT couple reciting wedding vows were no longer visible after the filter was enacted.
YouTube
---