[ad_1]
What in tarnation?
Men's clothes: Sometimes you gotta ask yourself WHYYYYY?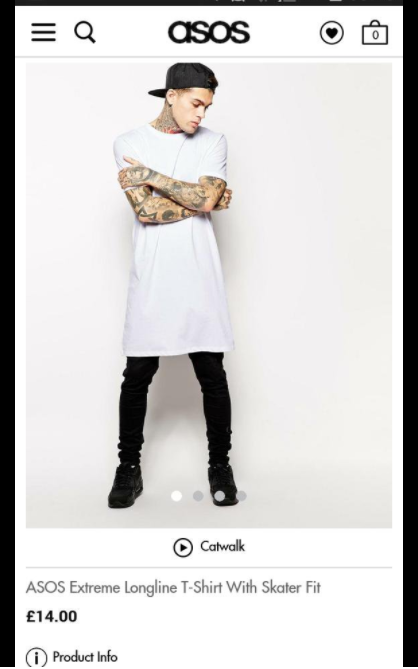 What man was in mind when some designer said, "yes, yes, let's make a shirt that looks like tin foil"?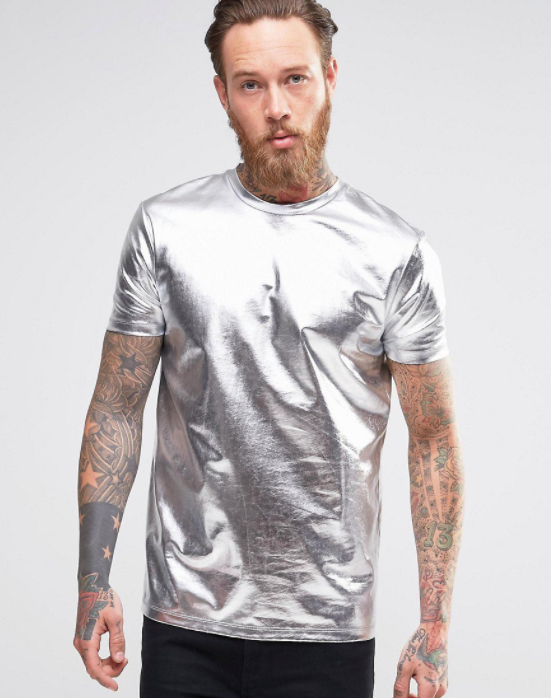 And every grown man wants a sweater that doubles as a throw blanket, right?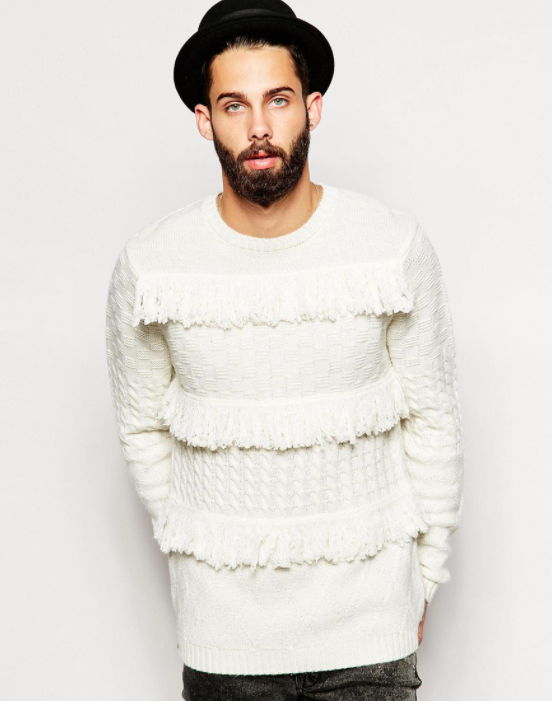 You know you want it.
---
[ad_2]