"It's just inconsiderate and very unprofessional to lump together anyone who has a certain hairstyle or just by the way they look."
TV host Samantha Bee has apologized after her show staff made fun of the haircut of a man they did not realize had cancer.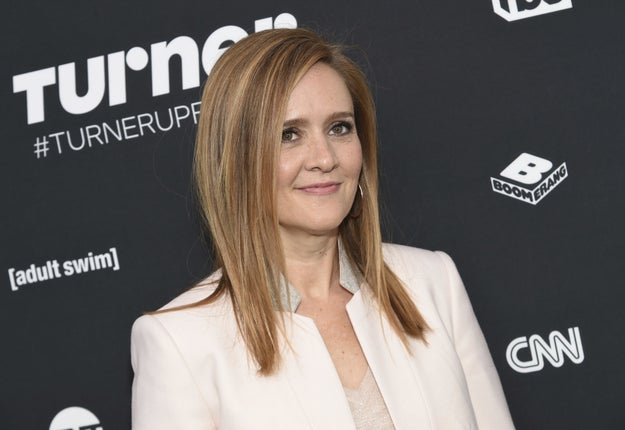 Evan Agostini / AP
Wednesday's episode of Full Frontal with Samantha Bee included a piece from the Conservative Political Action Conference.
(This YouTube video has been edited from the original broadcast to remove the offending section.)
One section of the segment by correspondent Mike Rubens showed a montage of a number of young men with "Nazi hair."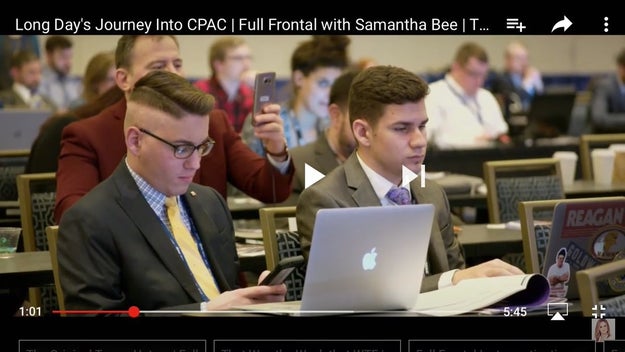 TBS / Via Twitter: @meg_kelly16
Multiple media outlets have previously noted that the "high and tight" haircut has become popular among male members of the so-called alt-right movement.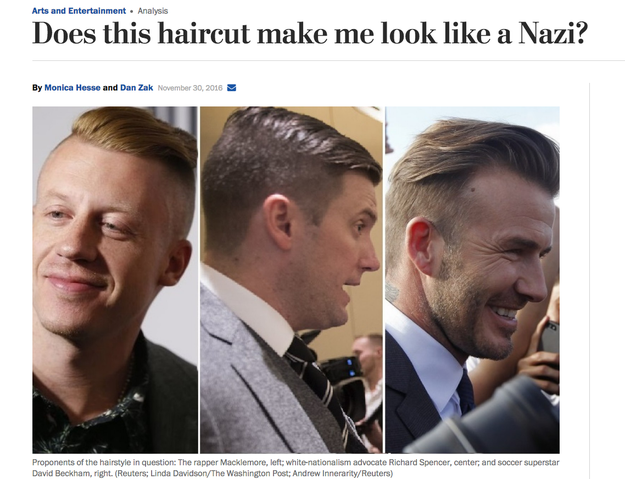 Washington Post / Via washingtonpost.com
---