[ad_1]
Nurse or superhero?
Fact: Nurses have always been amazing.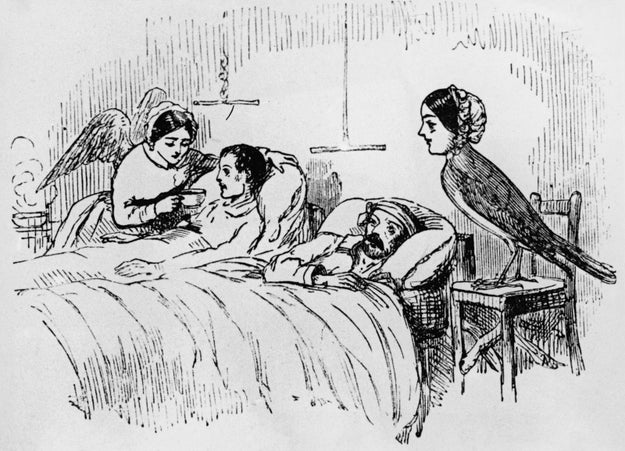 Even when, for some reason, they've been illustrated to look like birds, as in this drawing of nurse Florence Nightingale as a bird.
Hulton Archive / Getty Images
Want proof? Here's the mother of all modern nursing, Florence M-Fing Nightingale tending to a patient even though he looks grumpy AF.
General Photographic Agency / Getty Images
Here's a nurse tending to patients in the middle of a damn Civil War battlefield.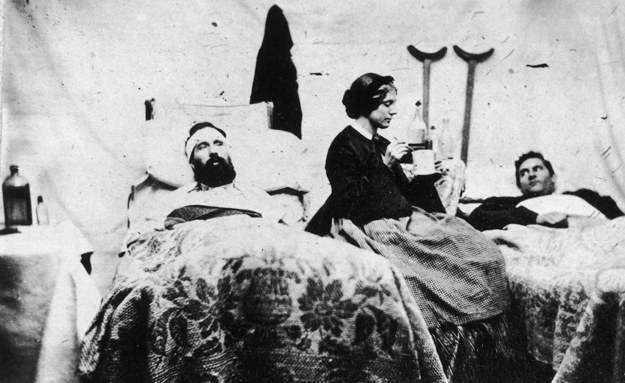 Getty Images / Hulton Archive
And during World War I nurses BRAVED THE DAMN TRENCHES to care for soldiers.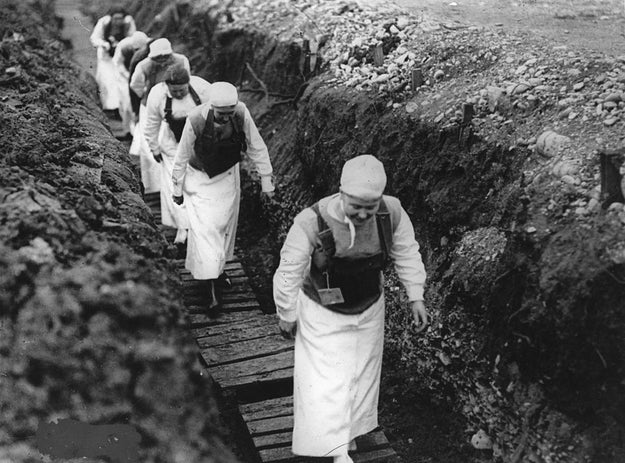 Hulton Archive / Getty Images
---
[ad_2]