[ad_1]
Warning: Resistance may require preparation.
Protesting is a crucial way to make your voice heard and enact social change, but it can also mean long days in all kinds of weather, as well as potential friction with law enforcement and/or counter-protestors.
So, here are some items to bring along to help keep you (and others) safe and prepared.
Bryan R. Smith / AFP / Getty Images
A form of ID to prevent you from getting stuck.
You very well may not be summonsed or arrested; however, if you are, having identification on you will likely save you time and hassle. Without documentation, cops can detain you until you're positively identified.
Sean Hobson / Via Flickr: seanhobson
A light layering jacket for unexpected temperature changes.
A soft hoodie will help keep you comfortable in the event of changing weather, or if you're detained somewhere cold. This one from American Apparel (usually $48) is unisex, comes in a bunch of colors, and is 40% off while they clear their stock.
All the weather-appropriate accessories you usually skip.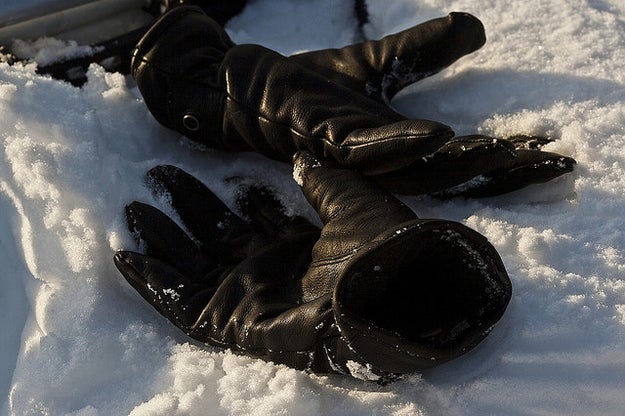 Even if you normally manage well enough without gloves and warm socks in winter, or a brimmed hat in the summer, chances are you're probably not outdoors for as sustained a period of time as you would be during a public protest or march. Play it safe and make sure you've got the extras to shield you from whatever the season may bring.
Zach Bonnell / Via Flickr: zachbonnell
---
[ad_2]