[ad_1]
Get your gear and fight the patriarchy.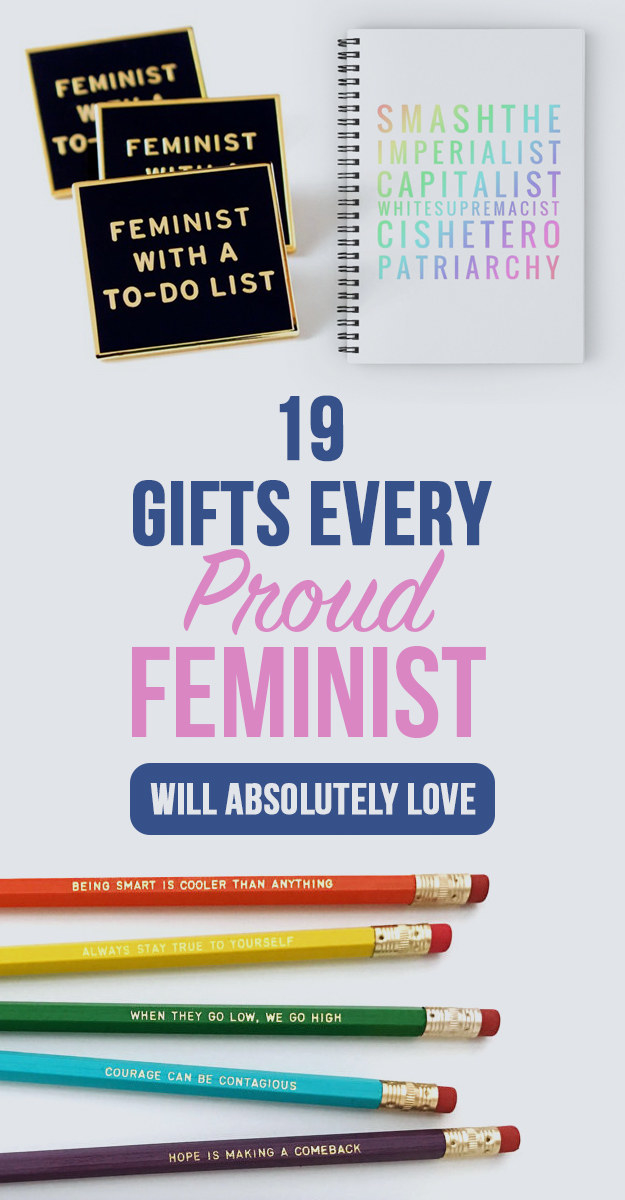 Alice Mongkongllite / BuzzFeed
A set of rainbow pencils stamped with Michelle Obama's words of wisdom.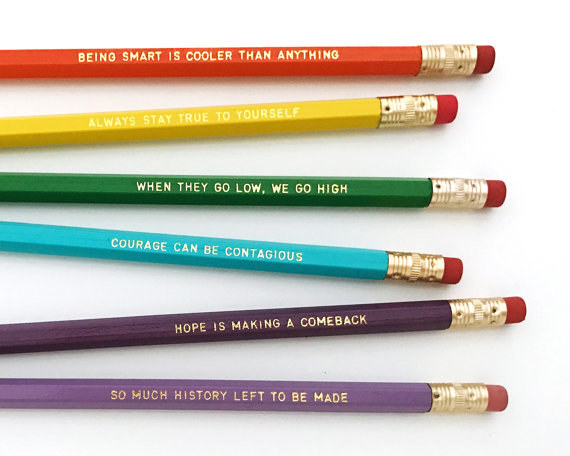 Inspirational pencils FTW.
Get it from Feminist Pencils for $12.
A pair of cozy slider slippers to put on after a long day of fighting the patriarchy.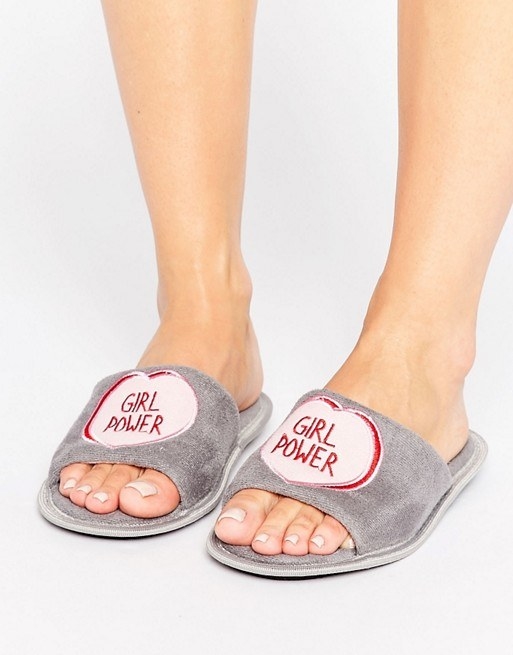 These slippers feature super-soft lining and non-slip soles.
Buy them from ASOS for $18.50.
A sticker that you'll want on every notebook/laptop case/phone cover/planner in sight.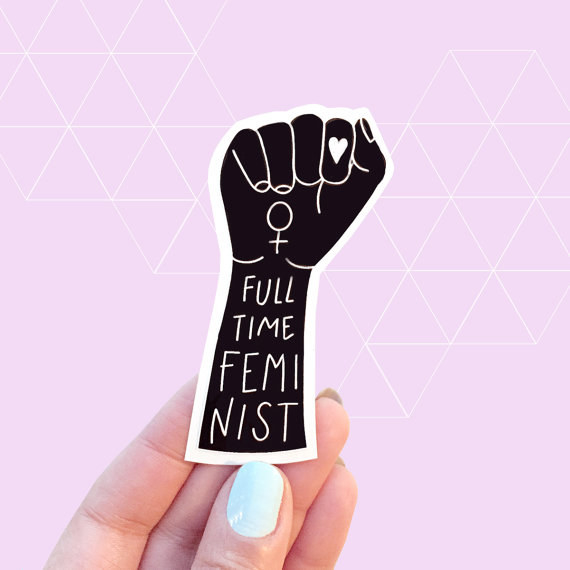 This vinyl sticker belongs everywhere.
Buy it from TheFive15 for $1.19.
---
[ad_2]