He travels miles just to see you. He makes endless efforts to bring a perfect present for you. He listens to your constant chatter and endless gossips. He does it all, yet never complains…
That is Love! Keep aside the romantic dinner dates and destination holidays, it's the million little things which occupy the biggest corner of your heart and create some undying memories. In so many tiny ways, he showers love upon you but often than not, you fail to acknowledge his efforts. 
Well, now is the time you let him know how special your life has become with him being a beautiful part of it. Is he far away and you are unable to find the perfect way to make him feel adored? Worry not! You can still celebrate the beauty of togetherness. And what better way to express your emotions than by sweet Long distance relationship gifts that will not only keep your love intact but also bring joys to him despite sitting states away.
1. Custom T-shirts: Cut short the distance between you two with a cute couple photo printed on the T-shirt. With a heartfelt gift like this, your sweet memory will always linger around him.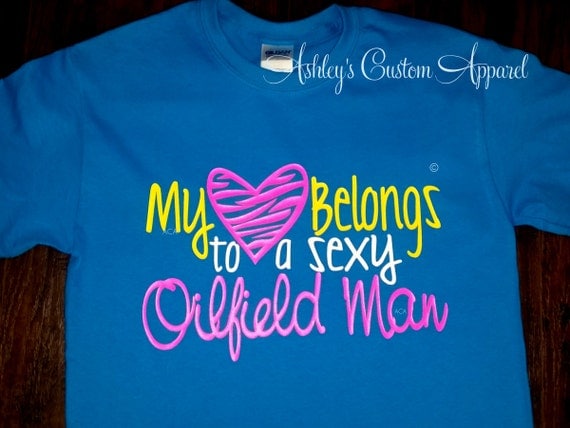 2. Royal Rose: Nothing expresses love better than flowers, especially roses! A well preserved and beautifully packed rose is a great expression of love that will not only last forever but also remind him of you always. They usually come in gold or silver coating and are packed in premium boxes.
3. Handmade Gifts: When your gifts have a personal touch of efforts, they are nothing less than prized possessions. Try something special like handmade chocolates, or self-made cards and you are definitely going to be more admired for your creativity.
4. Flowers: It is well known that flowers speak louder than words. Sending a bouquet of his favourite flowers is sure to delight him and make him feel a lot more loved and cared for. Besides, the number of flowers in the arrangement signifies different emotions, especially roses. Why not let your partner know about your true feelings by gifting the exact number?
5. Letter-Scroll Box: One sure way to strum the chords of your loved one's heart is through words. A very beautiful and unique gift, this box includes a set of glass bottles with love scrolls placed inside them. Write something special and give words to your true emotions.
6. Engraved Key Chains: Gift a keychain with a beautiful long distance quote like "I am Jealous of People Who Get to See You Everyday" engraved on it. This way you can let your partner know that despite the distance, the love between you two can never weaken.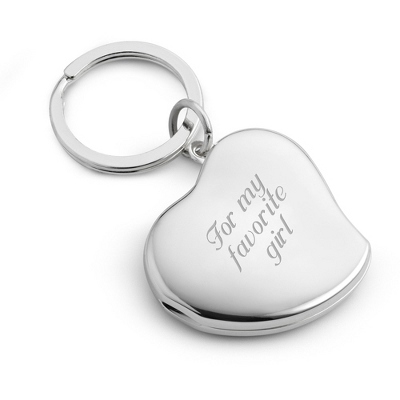 7. Love Telegram: This feels like an old school but sending a personalized handwritten telegram is definitely going to add more love to your LDR. This is an era of simplified communication and to pick up a pen to pour down your thoughts on a sheet of paper is enough to bring a beaming smile on his face.
8. "I Love You" Bean: This is a unique and magical gift where the seed grows into a plant if it is watered continuously for 7 days and the leaves of the plant read "I Love You". Nothing can beat the cuteness of this gift that signifies budding love.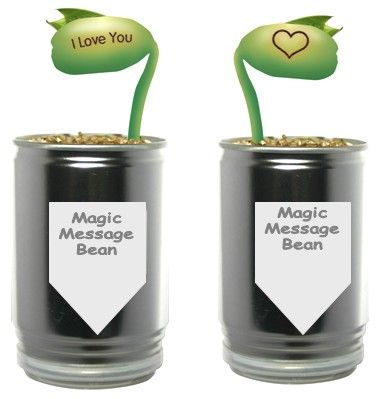 09. Pillow Covers: If you wish to gift your other half something unforgettable, Pillow Covers are a right choice for you. They come in a variety of shapes and sizes accompanied with heart-warming quotes like Wish you were here or images of perfect couples imprinted on them.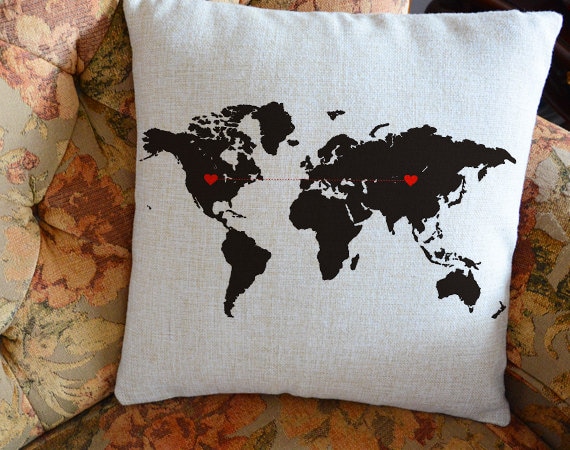 10. State Bracelets: If your long distance boyfriend loves to wear bracelets, why not gift him a trendy one that acts as your sweet remembrance? They come in a variety of designs and for an LDR, state bracelets are super cute to boast about some long distance love.
11. Couple Phone Cases: Go for trendy phone cases that spell out how much the distance hasn't affected your relationship.  Phone cases with cute graphics are the best ways to display the strength of your relationship.
We understand that staying away from your partner could not only be difficult but also challenging. At times, it can be strenuous but with enough faith to keep it intact, stay strong and keep on building as many memories with these heartfelt LDR Valentine gift ideas. We wish you tons of love and success in your relationship!