[ad_1]

Martellus Bennett is not a Trump fan.
After a Super Bowl, the winning team is usually invited to the White House for a special celebration with the president.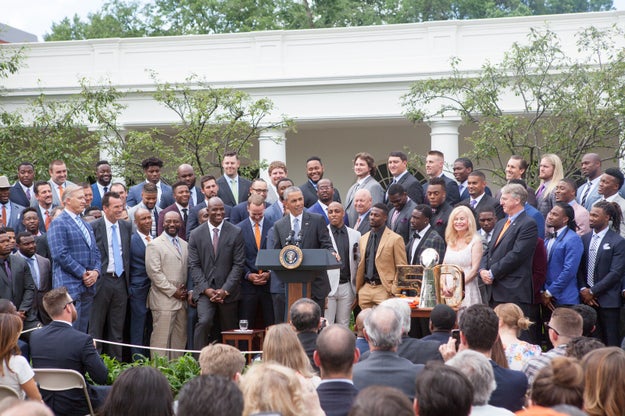 Here's President Obama welcoming the Denver Broncos to the Rose Garden last year.
Nurphoto / Getty Images
So after Sunday's victory by the Patriots, it's expected the champions will be invited to a ceremony with President Donald Trump, who is a big fan of New England and quarterback Tom Brady.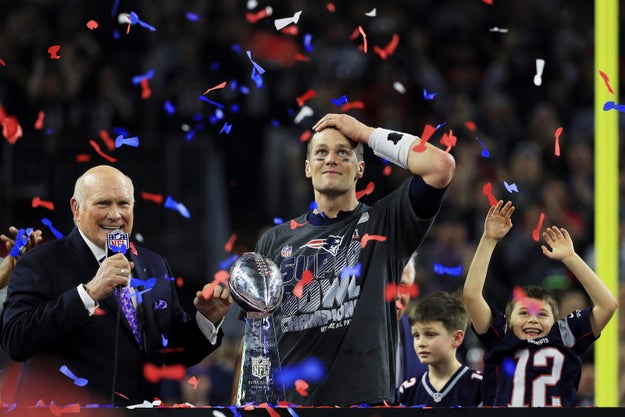 Mike Ehrmann / Getty Images
But one player has already said he'll skip any team trip to the White House because of his opposition to the new president.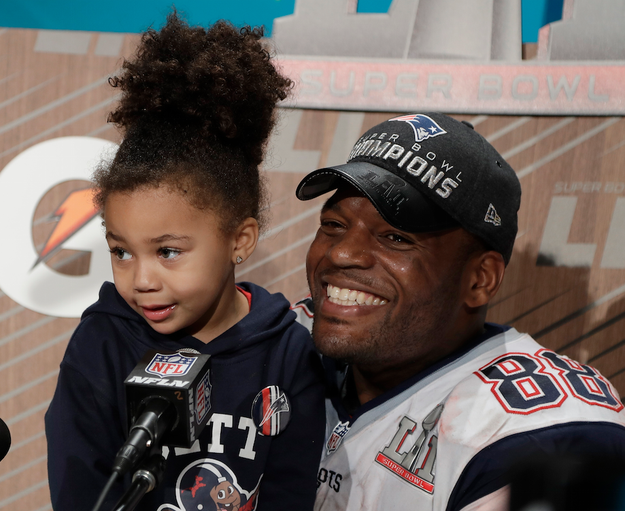 Chuck Burton / AP
Tight end Martellus Bennett told reporters after Sunday's win that he's "not going to go" to the traditional meet-and-greet. "It is what it is," he told the Dallas Morning News. "People know how I feel about it. Just follow me on Twitter."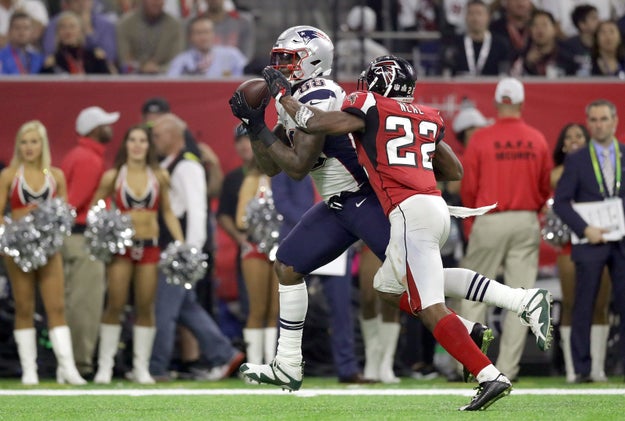 Ronald Martinez / Getty Images
---
[ad_2]