[ad_1]
Step one: Be a woman. Step two. Wear whatever you damn well please.
Women are using Twitter to mock a supposed White House dress code, reportedly instituted by President Donald Trump, that requires female staffers "dress like women."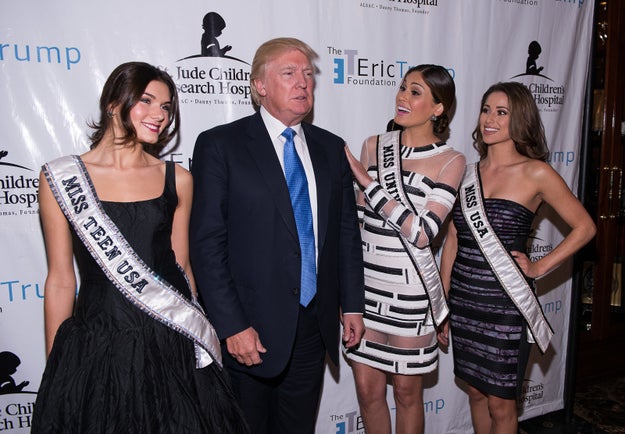 Dave Kotinsky / Getty Images
No official White House dress code has been publicized, but journalist Mike Allen spoke to a source from the Trump team who said "[the president] likes the women who work for him 'to dress like women.'"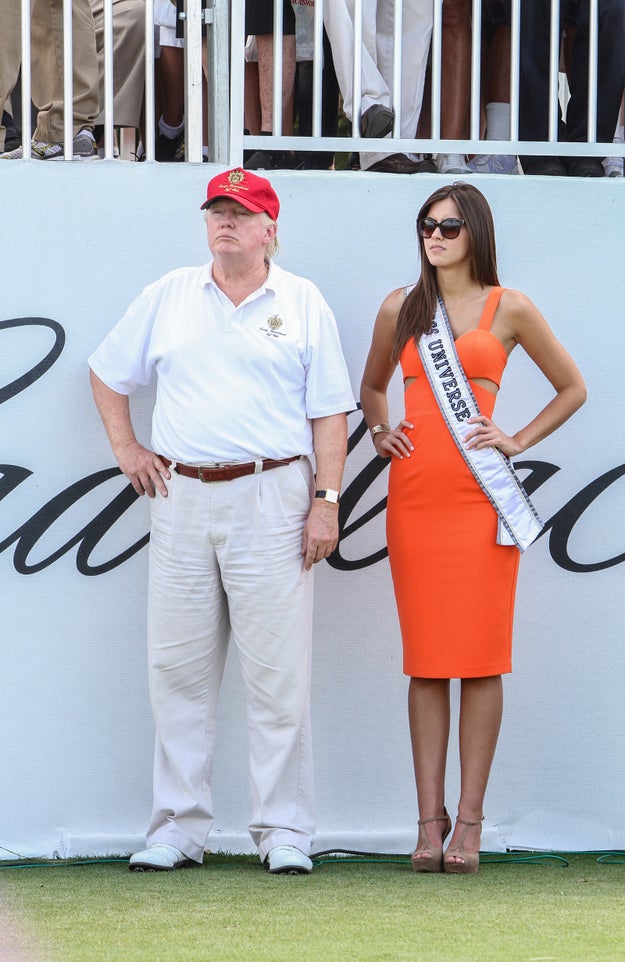 "We hear that women who worked in Trump's campaign field offices — folks who spend more time knocking on doors than attending glitzy events — felt pressure to wear dresses to impress Trump," wrote Allen.
John Parra / Getty Images
In response to the report, women created the Twitter hashtag #DressLikeAWoman to share what dressing "like a woman" looked like to them.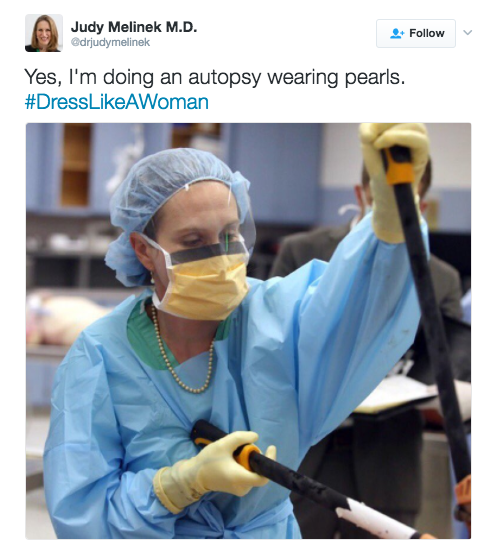 Academy Award winner Brie Larson took part.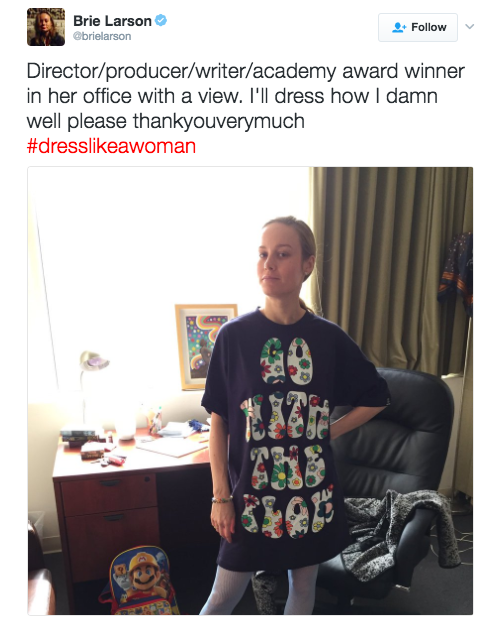 ---
[ad_2]