[ad_1]
Take care of you, sis.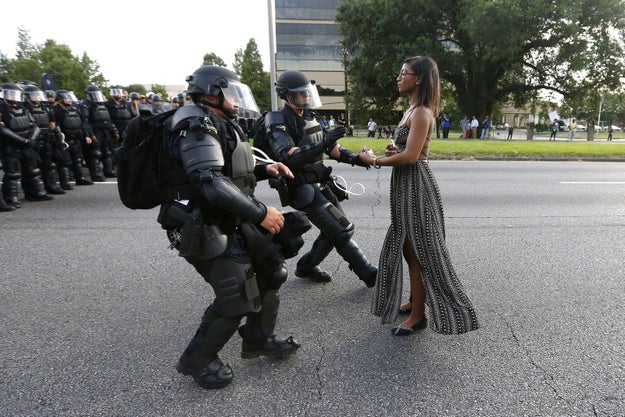 Jonathan Bachman / Reuters
Simultaneously, as we lead the charge for racial equality, we're also fighting to make sure our rights, like adequate punishment for black women's violators and equal pay to our white women colleagues, are included in the feminist agenda.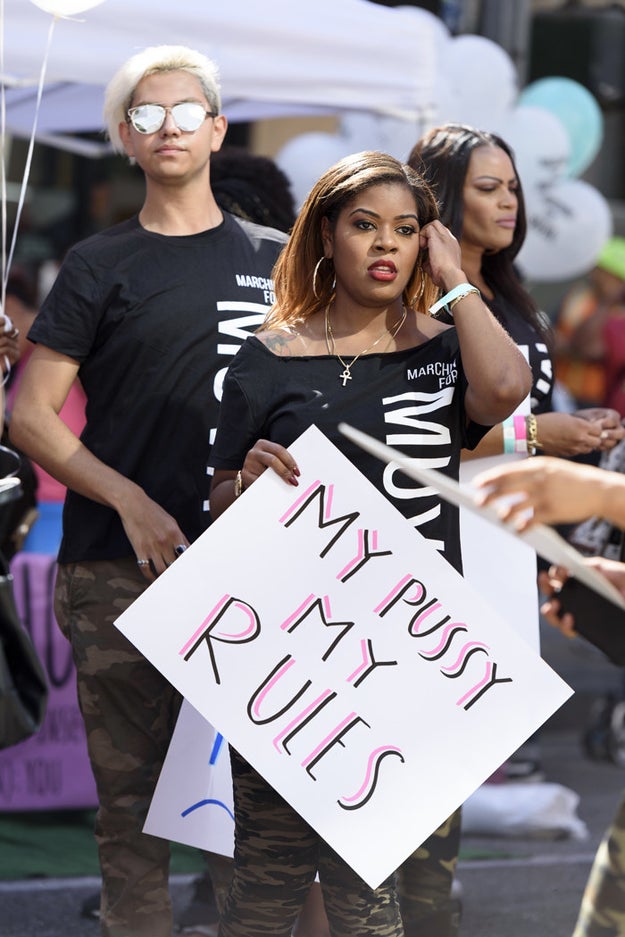 Nurphoto / Getty Images
Editor-in-Chief at Essence, Vanessa De Luca, actively reminds herself that she's a human who deserves to live without worry.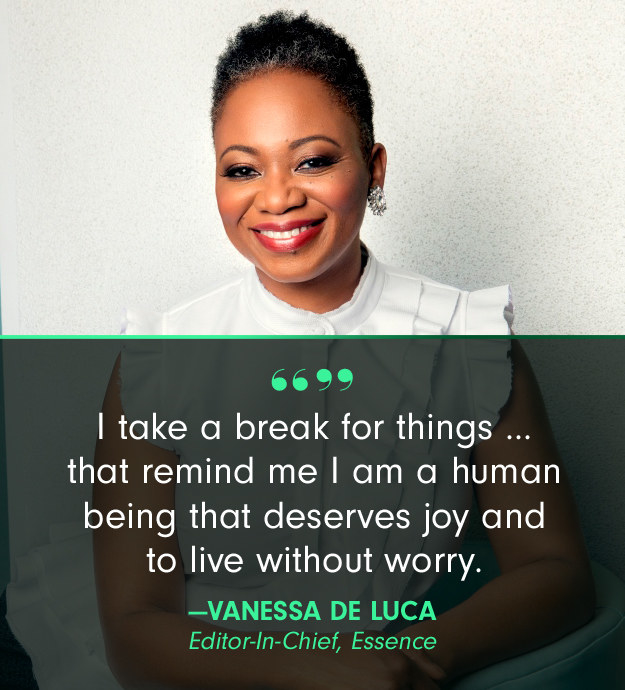 After the killing of Alton Sterling, she says, "I was so outraged, so I tweeted that I'm only tweeting about this today. And that's healthy because you can't keep it bottled up." But she also takes breaks "for things that bring me joy. Simple things that remind me I am a human being who deserves joy and to live without worry, without looking over my shoulder."
De Luca suggests connecting with your allies face-to-face because technology alienates us from people. Something as simple as coffee with a friend, though, reminds us of our humanity. "As long as we keep that halo around us, seeing the good in who we are, that helps to buffer against the bigotry and injustice. Otherwise we will not be resilient," she says.
Michael Rowe / Alice Mongkongllite / BuzzFeed
---
[ad_2]