[ad_1]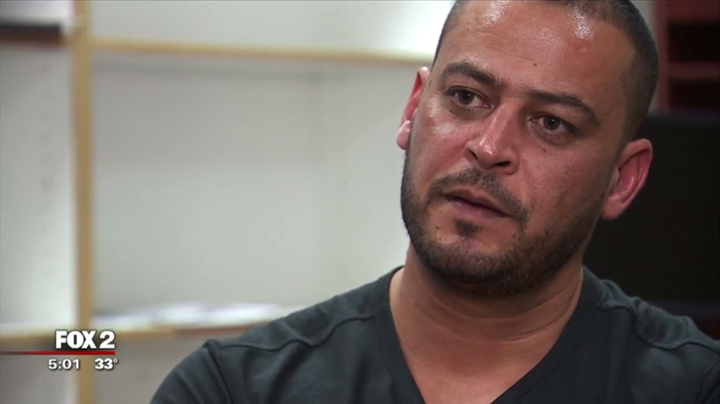 Via fox2detroit.com
A Michigan man said his 75-year-old mother died in Iraq while waiting to come back to the US for better medical treatment after she was denied entry into the country because of President Donald Trump's travel ban.
Mike Hager said he recently went to his birth country of Iraq along with his mother, Naimma, to visit family members when she fell ill. Hager said that he was waiting in line on Friday at the airport in Iraq with his niece, two nephews, and his mother, when he was told that he could go ahead, but that the rest of his family could not come — despite holding green cards.
He said his mother died the following day.
Hager, who was born in Iraq, served as a translator with the US Special Forces and is now a US citizen, but said his family members who have green cards were not able to return to Michigan with him because of the ban, Fox 2 Detroit reported.
On Friday, President Trump signed an executive order banning entry of citizens from seven Muslim-majority nations. Travelers from Iran, Iraq, Syria, Sudan, Libya, Yemen and Somalia were banned from entering the US for 90 days.
Via fox2detroit.com
Hager said he believed his mother would still be alive if she was allowed back into the US, where she has lived since 1995.
"I was just shocked. I had to put my mom back on the wheelchair and take her back and call the ambulance and she was very very upset. She knew right there if we send her back to the hospital she's going to pass away – she's not going to make it," Hager told the station.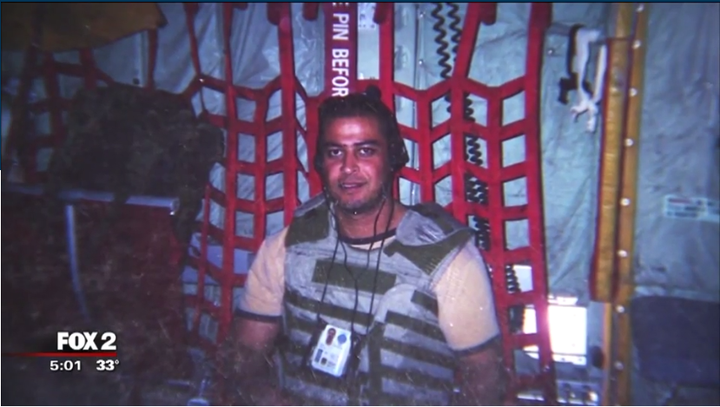 Via fox2detroit.com
Hager initially fled Iraq with his family during the Gulf War and lived in a refugee camp for four years before coming to the US. During the 2000s, he returned to Iraq to work alongside the US Marines and Army forces as a translator, Fox 2 Detroit reported. Hager now owns a business in Garden City, Michigan.
"We put our lives on the line. I got shot twice in Iraq in Fallujah. And I sacrificed give all my life to this country. Now I'm coming over here with my family not with me," Hager said to CBS Boston.
Hager said he didn't think traveling would be a problem since his family has lived in the US for 20 years, but Trump signed the executive order last week while they were in Iraq.
"They destroyed us. I went with my family, I came back by myself. They destroyed our family," Hager said to Fox 2 Detroit.
Hager said he blamed his mother's death on Trump and that he did not know when his niece and nephews would be able to return to the US.
"I really believe this in my heart: if they would have let us in, my mom – she would have made it and she would have been sitting right here next to me," Hager said. "She's gone because of him."
[ad_2]