[ad_1]

"No one warned me when I was leaving, no one cared what will happen to my dog, or my job, or my life there."
"In this new situation that Trump has made, I can't fly back to San Francisco."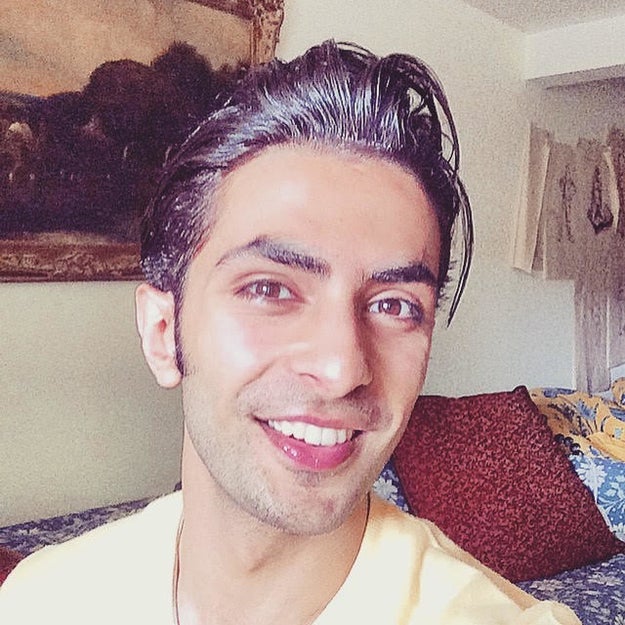 Payam Jafari
"I came back to Iran for this winter break to visit my family but in this new situation that Trump has made, I can't fly back to San Francisco on Feb. 5th, which is my flight date.
I'm a graduate student at the Academy of Art University in San Francisco, and this coming spring semester is my last semester. I am getting my Master's in filmmaking.
I've entered the US four times in last three years without a single problem. I've lived there without getting a single ticket of any type or making problems of any form.
This is not fair for me. Please make my voice heard."
—Payam Jafari
"After almost seven years of living the the United States, I got deported. No one warned me when I was leaving, no one cared what will happen to my dog, or my job, or my life there."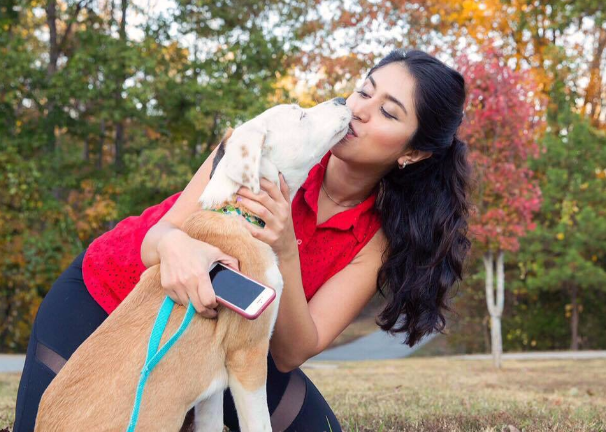 Nazanin Zinouri
---
[ad_2]