[ad_1]
The legendary softness is real! And the process for purchasing them is as wild as the prints.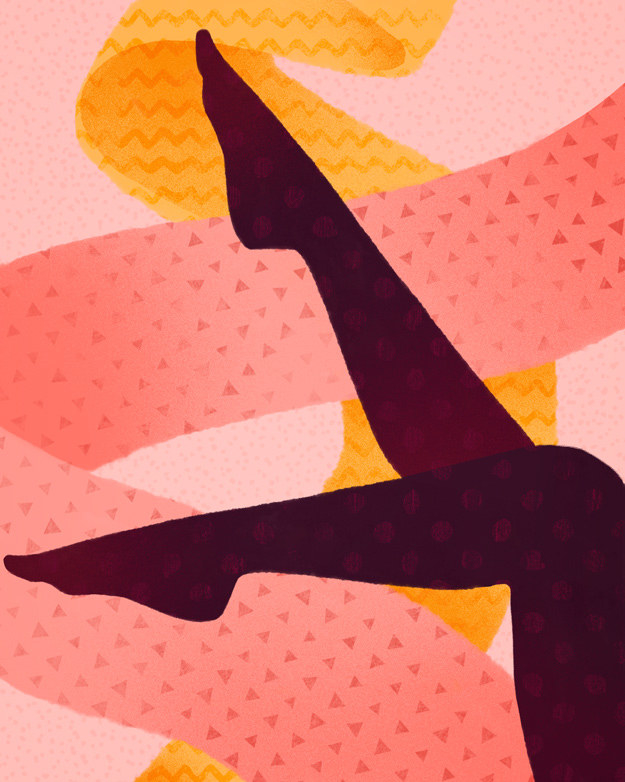 Andrew Richard / BuzzFeed
Things I love: wearing leggings, anything labeled a "cult product," and an aggressively neutral color palette. Things I don't love: people who try to sell things to their friends on Facebook, brands that attempt to get women to spend money under the guise of "empowerment," and bright and/or loud clothing. So LuLaRoe leggings presented me with quite a dilemma.
If you haven't yet received a Facebook invite to one of their online "parties," LuLaRoe is a women's fashion company founded in 2012 by DeAnne Stidham. LuLaRoe offers skirts, tops, and dresses in sizes ranging from XXS to 3XL, but it's the wildly printed leggings that are the brand's calling card. With a texture that's often described as "buttery," the $25 leggings come in two versions: One-Size (aka OS), which claims to fit sizes 2-10, and Tall & Curvy (aka T&C), which covers sizes 12-22. (There are also kids' and tween sizes available.) The leggings' infamous patterns range from simple geometric prints and florals to pizza slices, cacti, Eiffel Towers, and electric blue dog faces.
The patterns aren't my personal style, but people seem to really love the leggings. According to Racked, "brand enthusiasts contend that LuLaRoe's leggings are the best in the world. … On eBay, it's not uncommon to find listings for 'unicorn' LuLaRoe leggings that are selling for double or triple their original retail value." It's true — I watched a pair with a "unicorn" (aka hard to find) black rose pattern sell for $86.00 on eBay. EIGHTY-SIX AMERICAN DOLLARS!!!!
I couldn't not try LuLaRoe leggings. Here's what I learned on my journey down the LuLaRoe rabbit hole.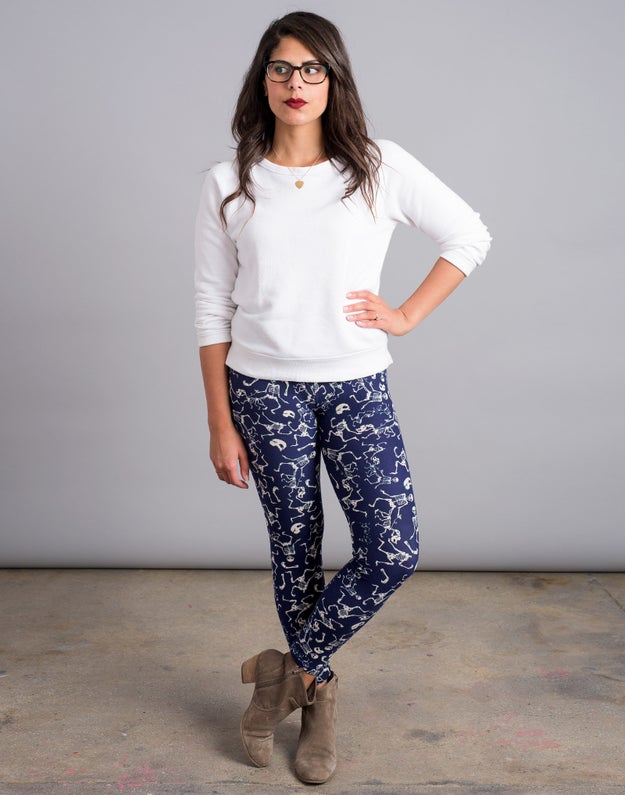 Jon Premosch / BuzzFeed
---
[ad_2]