[ad_1]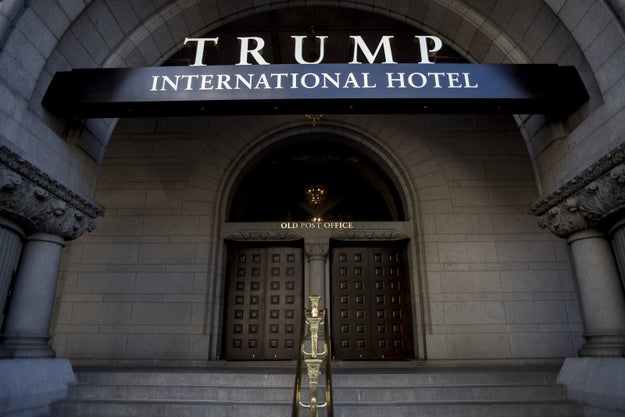 Gabriella Demczuk / Getty Images
PHILADELPHIA — House Oversight Committee Chairman Jason Chaffetz said Wednesday he has requested a copy of the contract between now-President Trump's company and the General Services Administration to redevelop the Old Post Office building into the Trump International Hotel.
The move comes in light of questions about whether the hotel represents a conflict of interest for the president.
"I did request from the GSA the full unredacted contract," Chaffetz told reporters here at the congressional Republican retreat. "I requested that the first part of December, I still don't have it. It'll be interesting to see what they produce and what their take on it is."
A clause in the contract under which Trump's company leased the building forbids any elected official from benefiting from the contract. Democrats say that now that Trump is president, he is in violation of that contract, and several Democratic lawmakers sent a letter to the GSA requesting the agency address the issue.
Chaffetz, asked if he was looking into the possible conflict of interest, told reporters he was waiting for the documents.
"It is something I'm looking at," he said.
[ad_2]