[ad_1]

Daliyah Arana just became the Library of Congress's first Librarian for the Day.
This is Daliyah Arana. If it looks like she's already running the world, get used to it, because we'll all be working for her someday.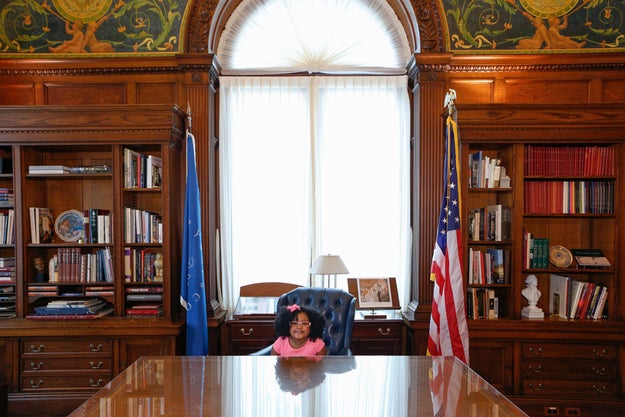 Shawn Miller / Library of Congress
She's such an avid reader, in fact, that she's already been an honorary librarian at her local library.
Daliyah started reading before the age of 2, her father Miguel told BuzzFeed News. She read her first book, a picture book called Ann's Big Muffin, a month before she turned 3.
Daliyah's mother Haleema decided to sign her daughter up for the 1,000 Books Before Kindergarten Program around that time to keep track of how many books she was reading.
It was Haleema who decided to write to the Library of Congress in November to tell them about her daughter's love of books.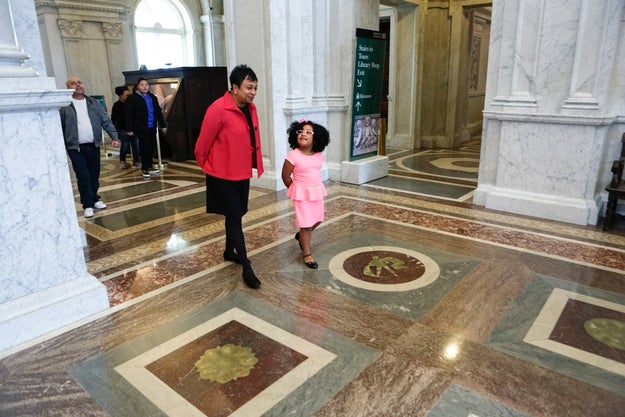 "I thought, why not enhance her experience and get her in the largest library in the world?" Haleema told BuzzFeed News. "I sent an email explaining her accomplishments; she'd already been on the local news and in our local newspaper. They responded right away and invited us all."
Shawn Miller / Library of Congress
The visit was, of course, a dream come true for Daliyah. Though her parents had to explain to her just how big of a deal it was, libraries are always a big deal for her.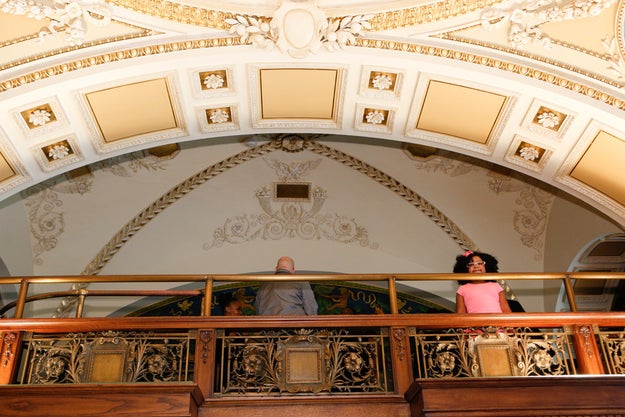 Shawn Miller / Library of Congress
---
[ad_2]