[ad_1]
Strength comes in all different packages.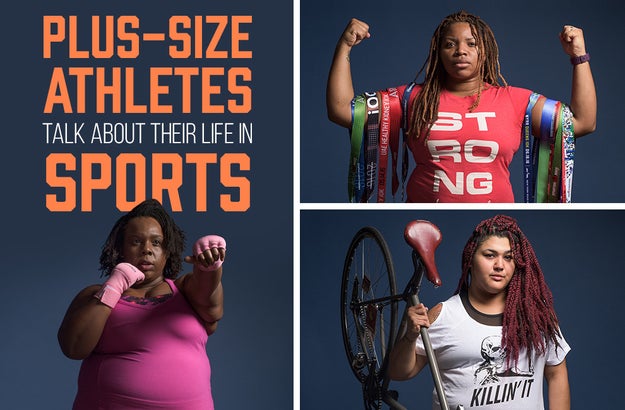 Jon Premosch / Alice Mongkongllite / BuzzFeed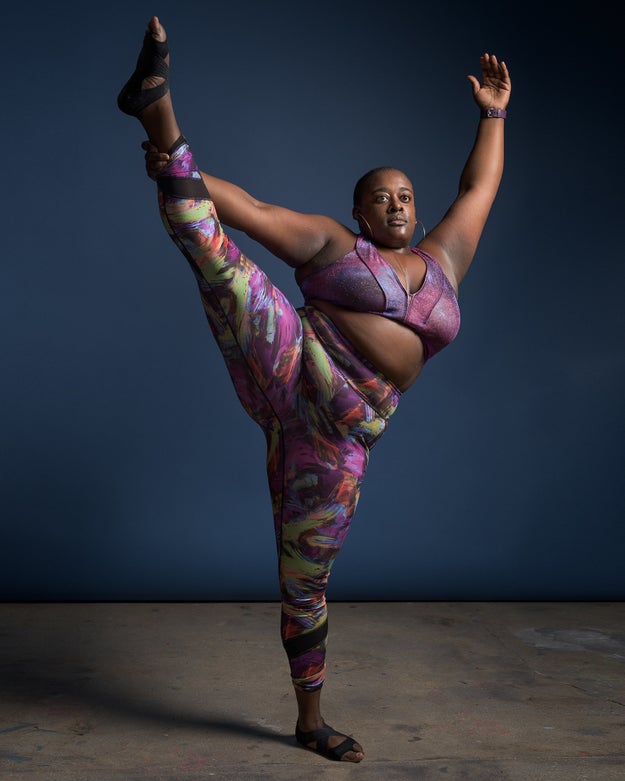 "I started pole dancing since October 2007. It's one of the toughest things I've ever put my body through, which is why pole dancers are so damn strong. That first class really kicked my ass, but it was also some of the most fun I've had in my life.
Now I'm the one doing the ass-kicking. I remember teaching my first class, and hearing my name screamed from the ceiling because a student had made it all the way up their 13-foot pole. I was holding back tears because I couldn't believe I'd helped someone do that. I want people to know that pole dancing is for everybody; I have taught people of every age, every gender, and sexual orientation, and I'm incredibly proud of that.
Being a plus-size athlete, for some people, is a complete oxymoron. They believe because I don't have a traditionally 'athletic' body type, that it should diminish all of my achievements in the athletic community. I've been told to my face that I don't deserve to be leading other people in fitness classes because I'm ugly, I'm fat, I'm stupid, I'm dark — all things that have no actual bearing on my skill as a teacher, so it turns out the joke's on them. As for what I'm still working towards? Well, Beyoncé: My pole is ready, I can dance on beat, and I've got really sparkly booty shorts. Call me!"
On Roz: Bra by Artista Activewear on top (10% discount with code ABARM10), bottoms by Rainbeau Curves, shoes by Nike
Jon Premosch / BuzzFeed
Mirna Valerio aka The Mirnavator, Blogger and Ultramarathoner
"I started running in high school, and ran on and off during and after college. In 2008, a health scare prompted me to start running again regularly. First I trained for a marathon, and then for a 50k, and I loved it. That's when I decided that I would be an ultramarathoner.
Ultras make me feel so powerful. My biggest accomplishments are having completed the Javelina 100k, which took me over a day to complete; and running the Marine Corps Marathon and the New York City Marathon back-to-back. When I'm training, I run five or six days per week, up to 25 miles per day. I also do strength training and yoga when I can.
My body shape and size is not an asset for fast running, but the fat that I have on my body is definitely helpful in terms of endurance — I can run, bike, and walk forever. I've faced some criticism, but it's usually from people who are negative about everything; the sport is largely very inclusive. If you look at any race, you'll see a range of bodies: tall, short, big, small, fat, whatever. Those bodies are out there doing their thing, and even if you don't have what's considered a typical 'runner's body,' you can do it too."
On Mirna: Top by Merrell, bottoms by Skirt Sports, socks by Swiftwick, shoes by Merrell
Jon Premosch / BuzzFeed
---
[ad_2]