The President-elect is scheduled to hold his first news conference since July — and he's going to face questions about his alleged close ties to Russia.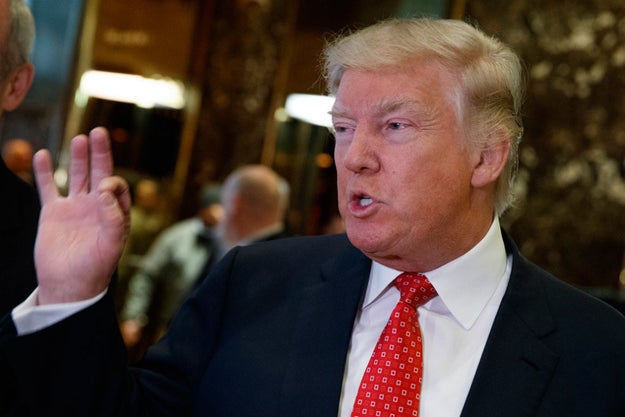 AP
Approximately 60 Hispanic leaders met with Trump transition officials Tuesday as Sen. Jeff Sessions' confirmation hearing kicked off just four blocks away.
In the room at Hillsdale College's Kirby Center, where they were offered coffee and Coca-Cola, groups like National Council of La Raza (NCLR), the U.S. Hispanic Chamber of Commerce (USHCC), the National Association of Latino Elected Officials (NALEO), and the League of United Latin American Citizens (LULAC) — some of whom endorsed Hillary Clinton during the campaign — joined members of Trump's Hispanic advisory council, for a wide-ranging conversation on how the incoming administration can better serve the Hispanic community, according to five meeting participants.
— Adrian Carrasquillo