[ad_1]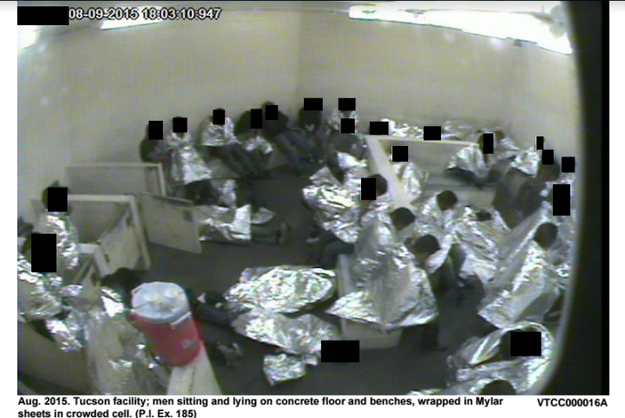 A national immigrant rights group is accusing border patrol officials of destroying surveillance footage that is crucial to their legal case over conditions inside detention facilities in Arizona.
In a motion filed Monday night, the National Immigration Law Center (NILC) claims US Customs and Border Protection (CBP) knowingly turned over corrupt videos they knew no one would be able to watch, recorded over the files, and didn't say anything about the issue for months.
"This is yet another example of an agency going out of its way to keep the horrible conditions in these facilities out of the public eye," Karen Tumlin, managing attorney for NILC, told BuzzFeed News.
CBP declined to comment because of the pending litigation.
Not much is known about the conditions inside the facilities, where detainees caught illegally crossing the border are held. But last August, the judge in the case released photos of the detainee holding cells, offering a rare glimpse inside.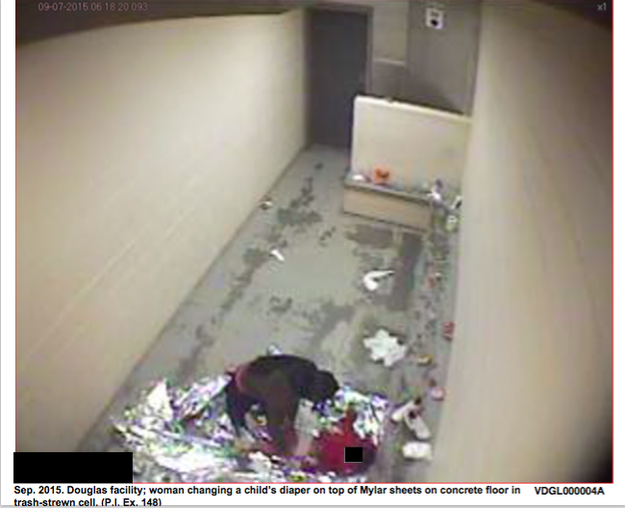 The border agency was already on notice by a federal court for failing to keep footage of two detainees in Tucson, Arizona, who are part of the class action lawsuit. In August 2015, a judge ordered CBP not to destroy or record over any video surveillance tapes.
However, according to the motion, a CBP employee said an update to an operating system corrupted their video archives. By the time CBP realized the files were corrupted, the agency's digital video recorders had taped over the archives, making it impossible to recover them.
Tumlin said CBP knew about the issue since June 2016 and didn't inform the NILC until December.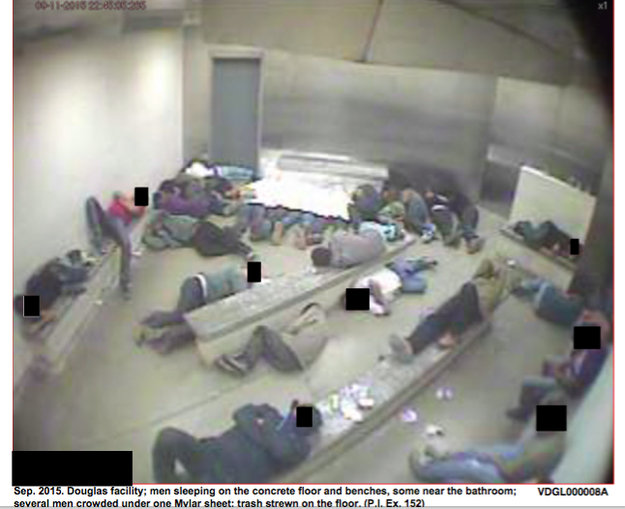 "To have it happen again is outrageous and the fact that they knew about it for months before bringing it to our attention is unacceptable," Tumlin said. "Unacceptable in a case involving facilities where thousands of people are held."
Because the video evidence was destroyed and NILC lawyers are unable to prove the conditions described by their clients, Tumlin said they are asking the court to take their client's statements of what they experienced in custody at face value.
"They failed in their duty by allowing for the destruction of evidence," she said.
LINK: Photos Offer Rare Glimpse Of Crowded Conditions Inside Immigrant Detainee Holding Cells
[ad_2]