The profits will go to support Planned Parenthood and pro-immigrant organizations, among other charities.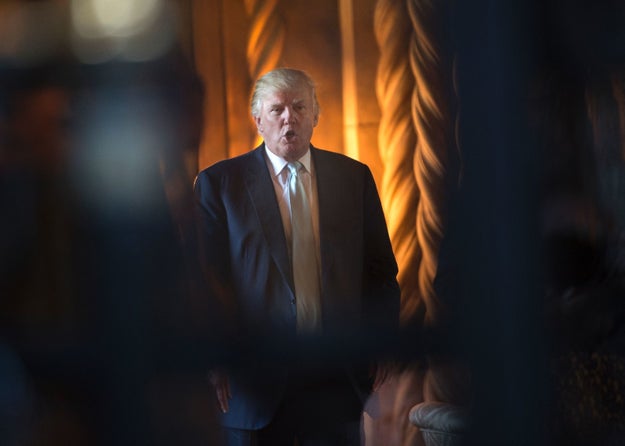 Don Emmert / AFP / Getty Images
More than a dozen high-profile DC restaurants have pledged to donate a portion of their inauguration weekend profits to charity and aid organizations, including Planned Parenthood and an organization benefitting immigrants.
Sarah Massey of All In Service, the group organizing the inauguration weekend donations said that the 14 restaurants, bars, and cafes currently listed on the website are just the beginning.
"The team is talking to another dozen businesses right now," she told BuzzFeed News. "We would love to see the entire DC service industry participate."
President-Elect Donald Trump vowed during the campaign to defund Planned Parenthood and to deport two-to-three million undocumented immigrants.
Participating establishments get to pick from five aid organizations, as well as what percentage of their profits from the weekend of January 20 through 22nd they plan to donate. So far only one restaurant, Bourbon, has pledged to donate to Planned Parenthood. The others picked from Thrive DC, which serves homeless people, Mary's Center, which provides healthcare and social services to low income DC residents, and Ayuda, which supports immigrants living in DC.
Washington DC's hotels and Airbnbs have been selling out fast for the inauguration and concurring protests and the restaurants in central DC are expecting a high volume of customers.
Massey called the organization a "celebration of DC's diversity," rather than a direct anti-Trump effort. Trump's transition team did not immediately return BuzzFeed News' request for comment.
"The events of the inauguration present a vital opportunity to serve our nation's capital by creating inclusive spaces, in service not only to our guests, but also to our community," a statement on All In Service's website read. "These are the fundamentals of hospitality, and it is in this spirit that we invite you to join us."