[ad_1]

Acen King was killed when he and his grandmother were attacked on a shopping trip.
A suspect has been arrested in the alleged road-rage shooting of a toddler boy last week in Little Rock, authorities told the AP on Friday.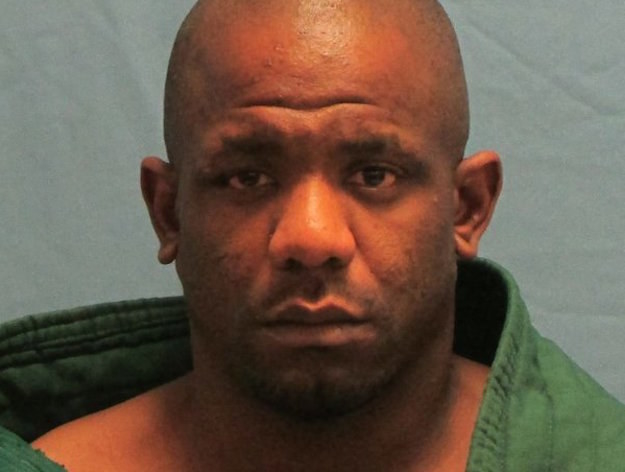 Pulaski County Sheriff's Office
Gary Eugene Holmes, 33, was arrested Thursday in the death of 3-year-old Acen King, Joshua Kaplan, a spokesman for the US Marshal's service, told the AP.
Holmes is being held on capital murder and committing a terroristic act charges.
He then allegedly exited his car, approached King-Macon's car, and fired shots into the vehicle.
King-Macon, who wasn't shot, was able to drive away and pull into a parking lot about 10 miles away. She then realized her grandson had been hit
"Acen has been shot! Oh my God!" she said while on the phone with 911, according to the AP.
Acen later died in the hospital. The crime appears to be random, according to authorities.
"The grandma and 3-year-old victim are innocent and have no relationship…[with] the suspect," the Little Rock police wrote on Twitter.
Kaplan said solving the case was a high priority for the US Marshal's Service.
"This case went to the forefront," he told the AP. "This was the priority for the Marshals Service. Everything else was set aside and this went to the top of the list."
---
[ad_2]