[ad_1]
"My vibe for summer is: more is more."
ICYMI, Rihanna is on the June cover of Vogue looking like the gorgeous Barbadian queen she is.
Besides an effortlessly flawless cover, Vogue also released a hilarious, informative, and very relatable 10 minute beauty tutorial starring Rih. In the video, she shows people how she gets ready for a night out.
And just when we though she was taking a break from world domination, she casually teased new Fenty Beauty products. NBD!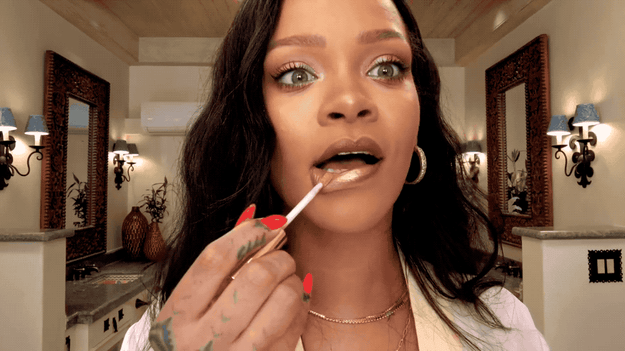 In the video, Rih mentions this year her summer vibe is "more is more," which maybe translates to "I'm releasing ~MORE~ products this season." Let's review the evidence, shall we?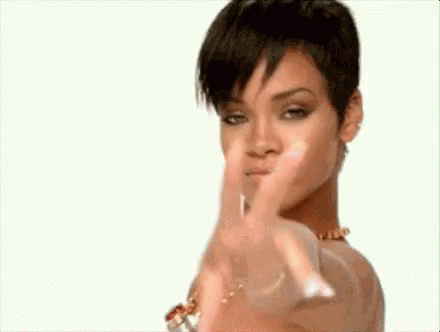 Product 1: After she applies foundation and contours her face, she very casually shows the camera a super vibrant orange and magenta compact. The packaging looks the same as her Killawatt highlighters, but only time will tell what they are.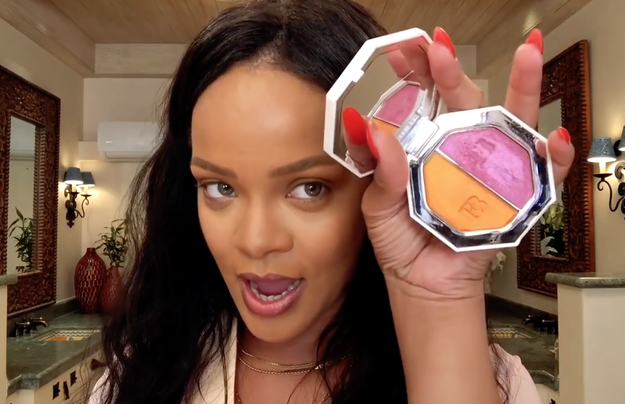 Rihanna doesn't like makeup with rules (aka she uses makeup however she wants), so this compact can be used as eyeshadow and/or blush.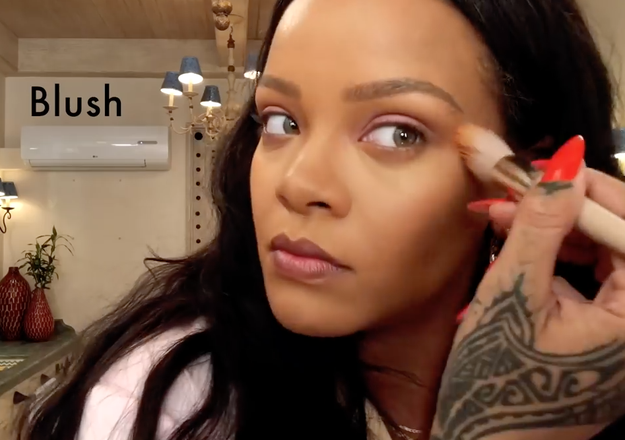 In the video she uses the magenta shade for her lids, and the orange as blush.
Product 2: After the sunset-colored compact, she cooled things down by bringing out two new highlighter shades.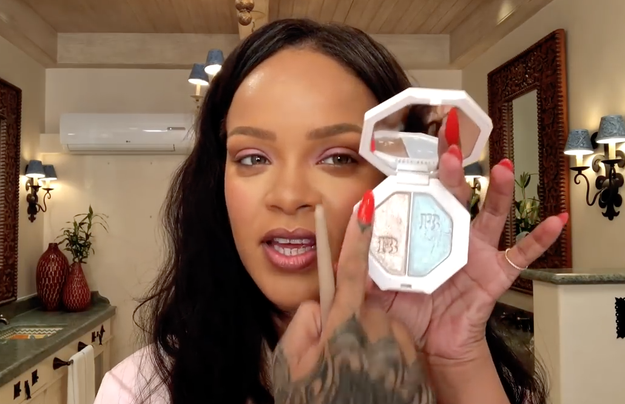 I mean…LOOK AT THAT GLOW!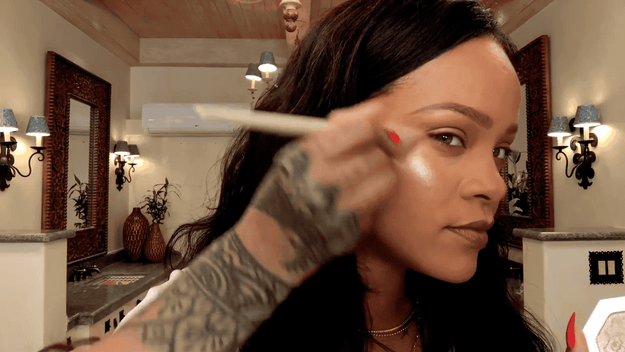 Product 3: But it doesn't stop there. She also uses something that looks like liquid eyeshadow (or maybe liquid highlighter?), in her inner tear duct.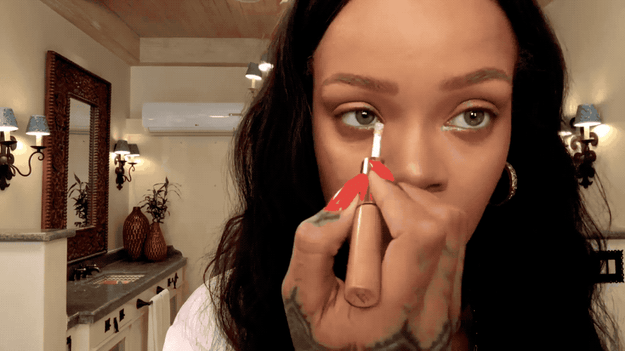 Let's take another look. It's dual-ended and comes in two different shades.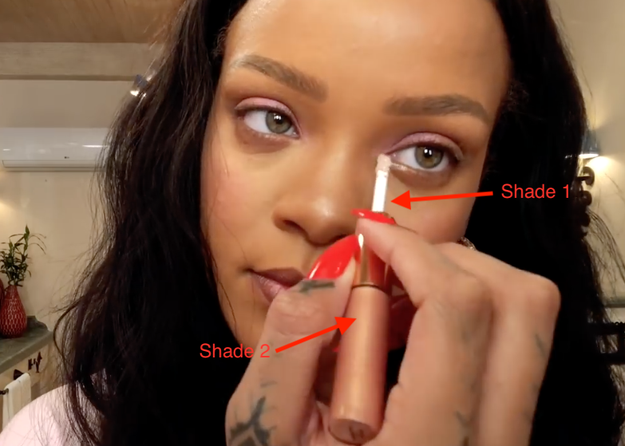 Check out the full tutorial for more clues:
Check out all the Fenty Beauty products available now, here.
Damn Robyn, do you ever take a break from being a boss?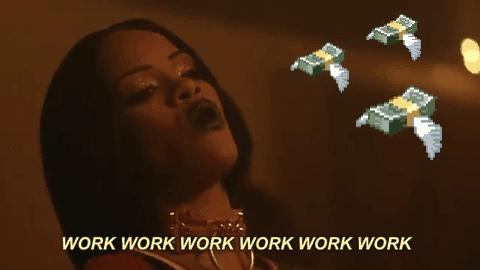 [ad_2]