[ad_1]
Peter Parker is NOT on this list because he is a LITERAL CHILD.
Star-Lord/Peter Quill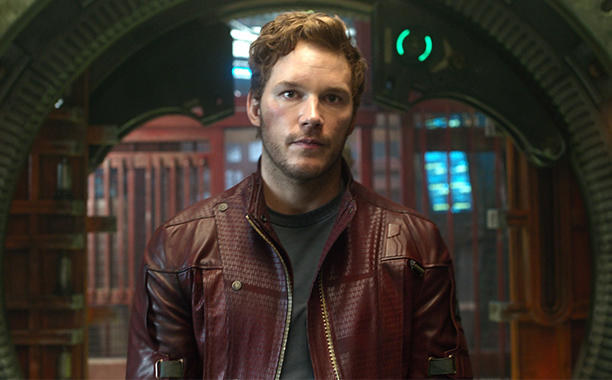 Peter Quill would have his fun and then fall asleep. He doesn't care about you at all. Just sayin'.
Marvel
Drax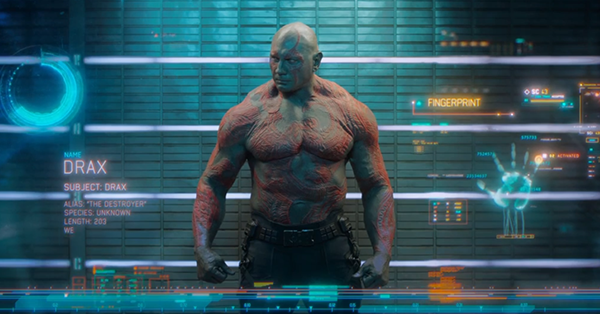 Do you really want to jump into bed with a guy who takes everything literally? I sure don't. He's literally "The Destroyer." No thanks!
Marvel
Hulk/Bruce Banner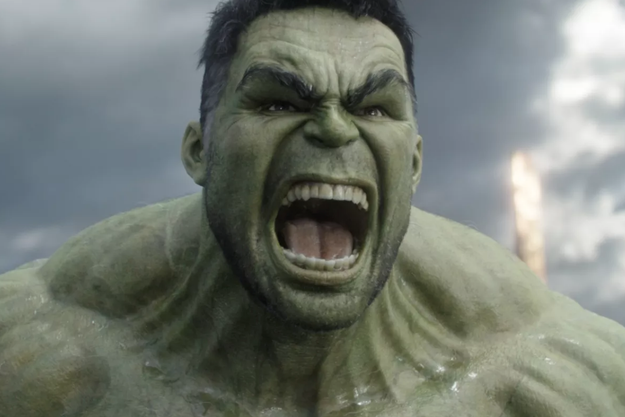 Bruce Banner probably wouldn't be terrible in bed, but Hulk? Yeah, no. Good luck with that. Plus, Bruce would be constantly worrying about Hulking out, and wouldn't you be a little worried too?
Marvel
Quicksilver/Pietro Maximoff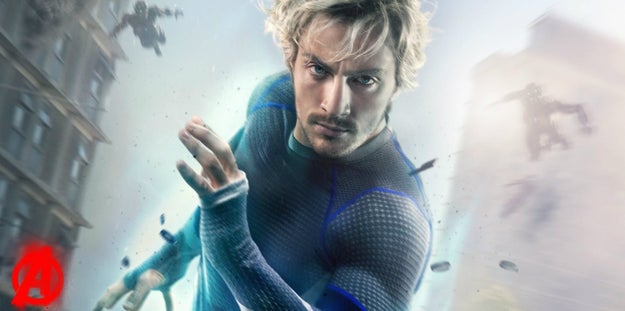 This dude's whole thing is that he's really ~fast~ — do I really need to elaborate?
Marvel
War Machine/James Rhodes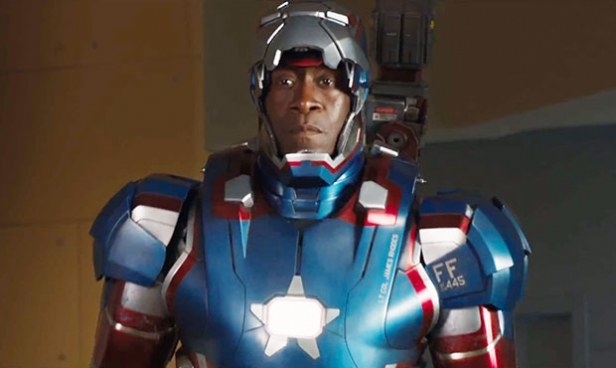 Honestly? He's really attractive but do you ever, like, think about War Machine? He's just kinda there. He'd probably be a great husband, though!
Marvel
Ant-Man/Scott Lang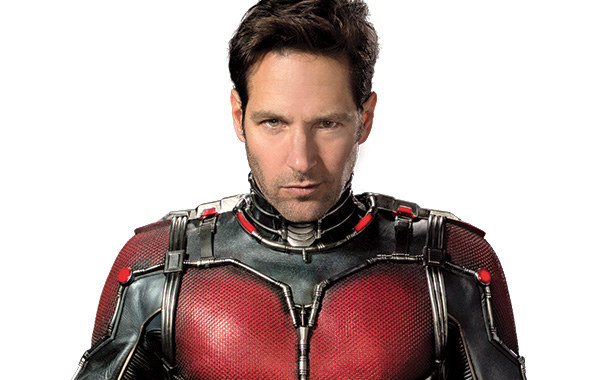 He's a grower, not a shower, but let's face it — he'd be totally ordinary in bed.
Marvel
Nick Fury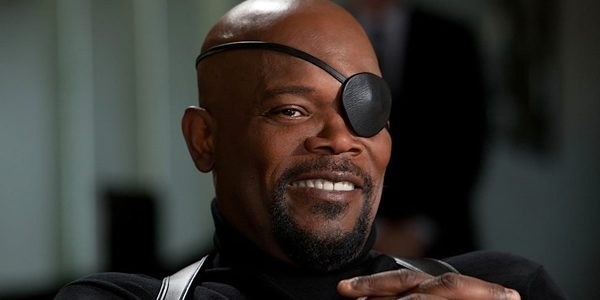 Nick Fury has been married to his job his entire life. He's definitely got moves, but he's not sticking around to cuddle after.
Marvel
The Grandmaster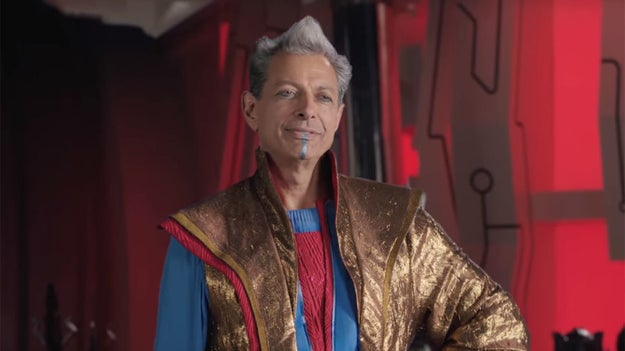 Real talk — this dude is kinky AF, but not at all GGG. So.
Marvel
Falcon/Sam Wilson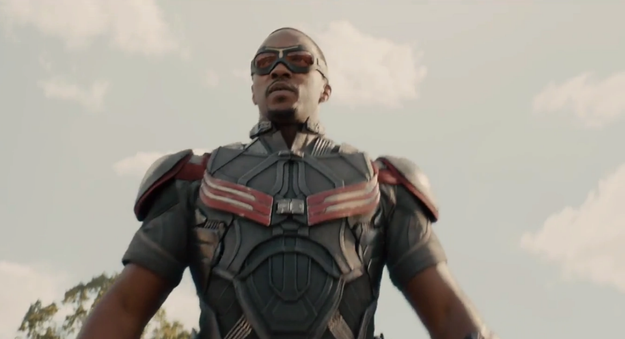 Sam Wilson is total boyfriend material and he'd be a generous lover, but… ¯_(ツ)_/¯
Marvel
Vision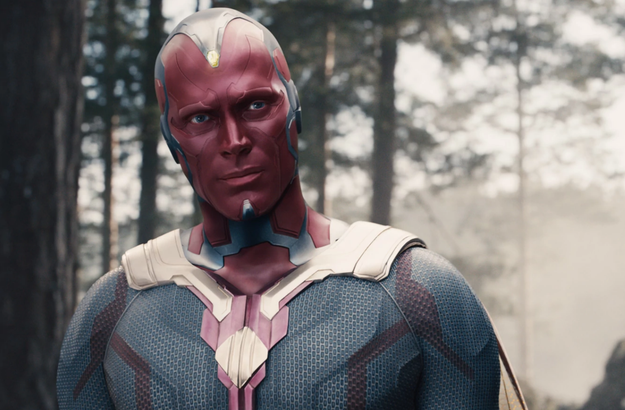 He's somehow both soulful and mechanical, and he'd be ruthlessly efficient in bed. But it'd kinda be like being with a sentient vibrator who was also a clingy boyfriend.
Marvel
Hawkeye/Clint Barton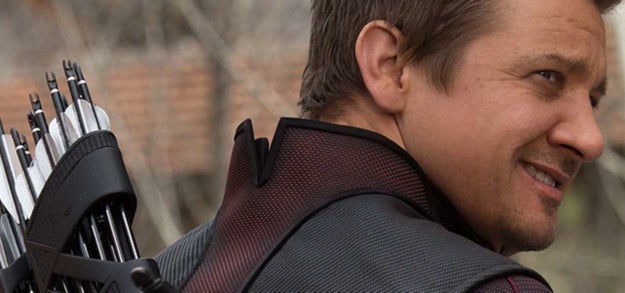 His wife seems real happy.
Marvel
Captain America/Steve Rogers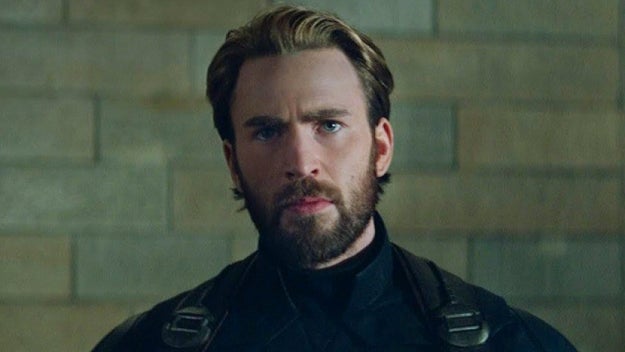 There is no denying that Steve Rogers is objectively a perfect human specimen. However, it took him like four movies to even KISS a girl. Also, let's face it, you can never compete with Peggy (or Bucky).
Marvel
Doctor Strange/Doctor Stephen Strange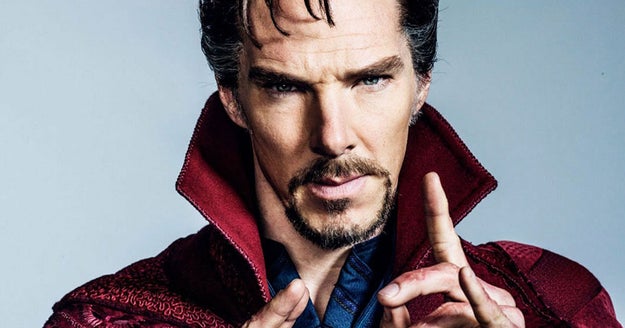 Everything about this guy SCREAMS "fuckboy," but like, not in a totally bad way? He knows what he's doing and he's good with his fingers, which counts for a lot.
Marvel
Loki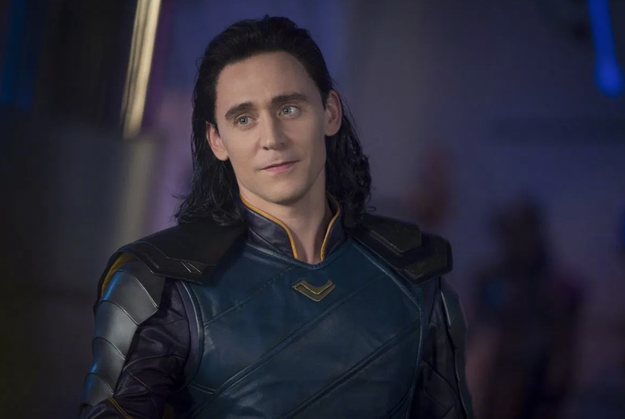 You KNOW this guy is trash, and yet. And yet! He could talk you into anything and you would enjoy it. Thoroughly. Unf.
Marvel
Black Panther/T'Challa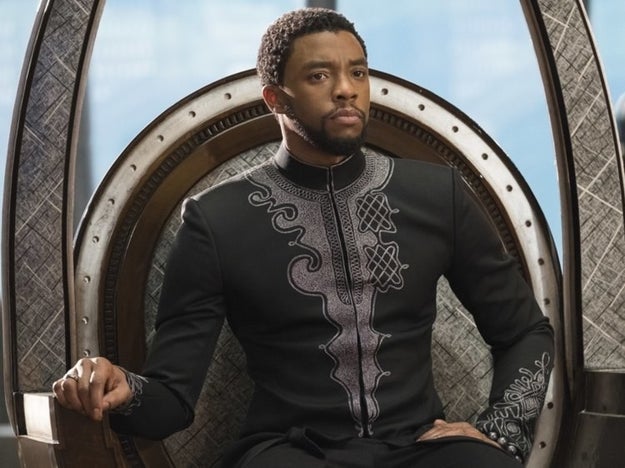 YOOOOOOOOOOOO, this dude is smooth and romantic, like a Boyz II Men slow jam. He'll make love to you like you want him to, and make you feel like a true queen. Wakanda forever.
Marvel
Winter Soldier/James Buchanan "Bucky" Barnes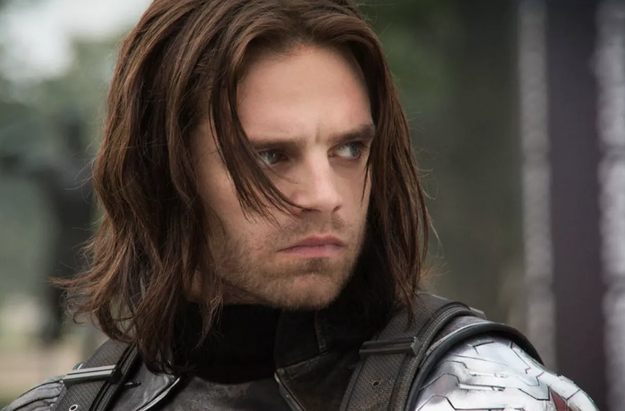 LOOK AT THIS GUY. LOOK AT HIS MOUTH. LOOK. HE HAS SO MUCH PAIN IN HIS SOUL. BEAUTIFUL, SEXY PAIN. MAYBE YOU CAN HELP HIM. ONLY YOU. HE HAS SO MANY INTENSE FEELINGS AND AT LEAST ONE OF THOSE FEELINGS IS "HORNY."
Marvel
Killmonger/Erik Stevens (N'Jadaka)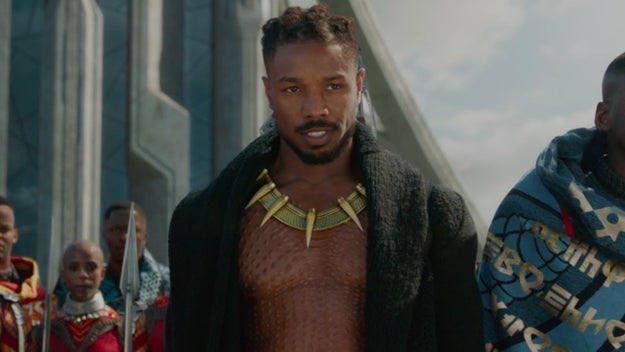 Hello. Hi. Look at this man. Just…look at him. He's intense, he's driven, he's passionate. He's good at everything. He would be so focused on winning, and in this case "winning" means…well, you get the idea.
Marvel
Iron Man/Tony Stark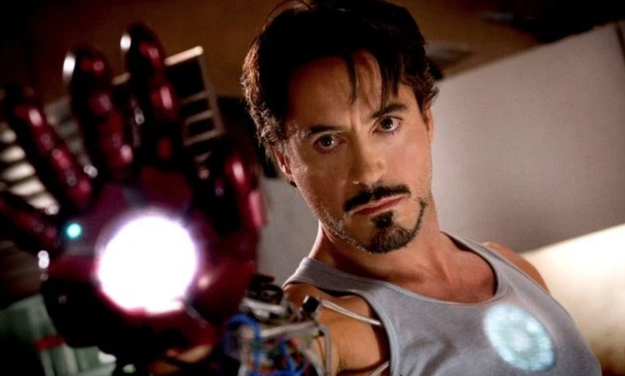 Let me break this down for you:
1) Tony Stark is extremely experienced. He knows what's up.
2) He has an ego based entirely upon his desire for unimpeachable excellence. He would absolutely make sure you spent the next decade bragging about how good he was in bed.
3) If for some reason you weren't satisfied, he would create a DEVICE just for your pleasure. And it would WORK. REALLY WELL.
4) The whole experience would be fun, surprisingly emotional, and glamorous.
Marvel
Thor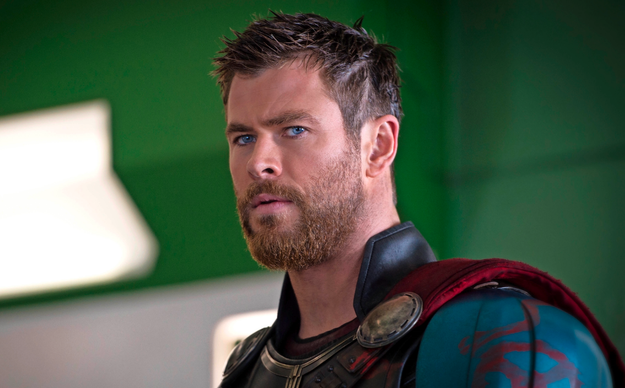 Full disclosure — I didn't actually want to make Thor #1 on this list, but facts are facts. Objectively, Thor is gonna be the best in bed. He's 10,000 years old. He's done everything. He knows how to party, and he'd be there in the morning to make you breakfast. And he's the GOD OF THUNDER. Hammer or no, this guy can bring it.
Marvel
[ad_2]