[ad_1]
"So you're gonna wanna take your paw and lightly tap your base shadow like this…"
This pooch who just wanted to swatch in peace.
This beauty who was rudely interrupted from her #GRWM tutorial.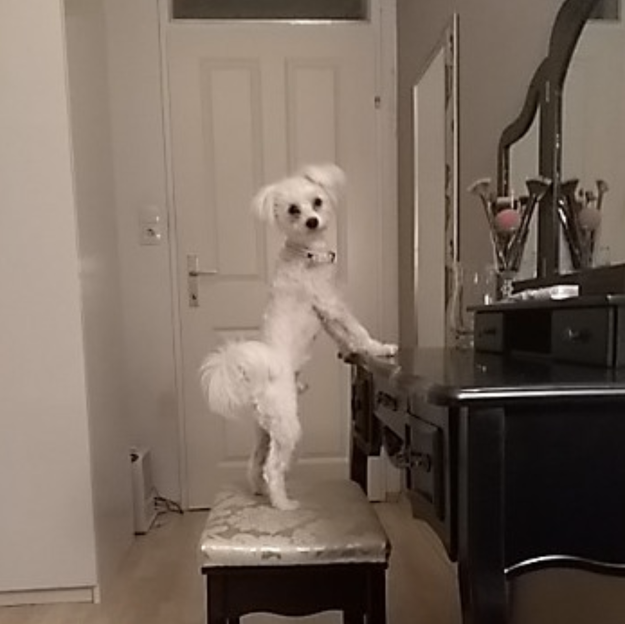 @wagnerandnawabi / Via instagram.com
This canine who's about to do a sickening cut crease.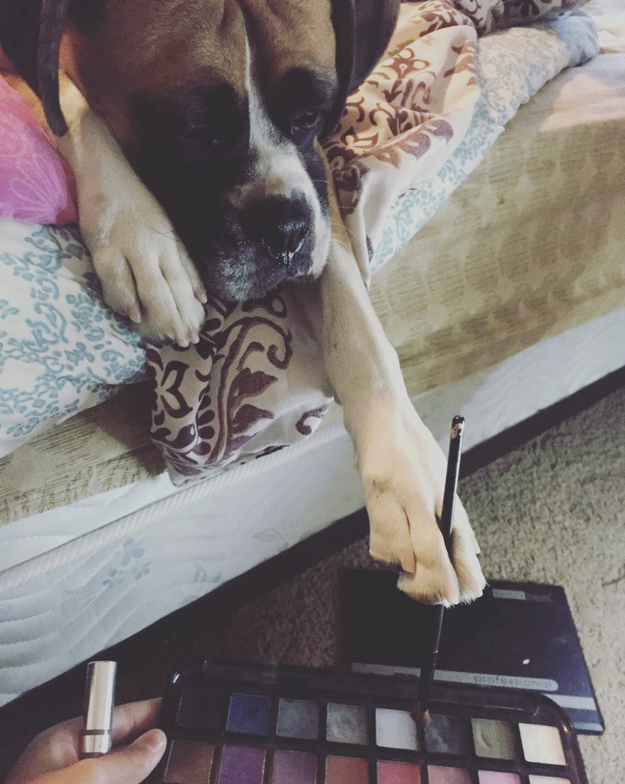 @caligirlt619 / Via instagram.com
This MUA who's currently not accepting any new clients.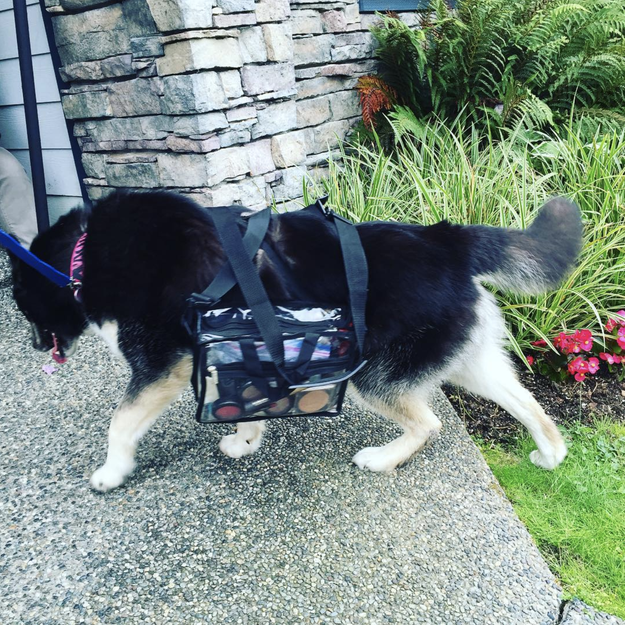 @dietepamplemousse / Via instagram.com
And these vloggers who totally nailed the best friend makeup challenge.
This good boy who's plotting his next wig snatch.
@possessbeauty / Via instagram.com
This pup who knows the power of a red lip.
And this self-taught hound who now has 2.5 million IG followers and her very own collection of palettes dropping next month.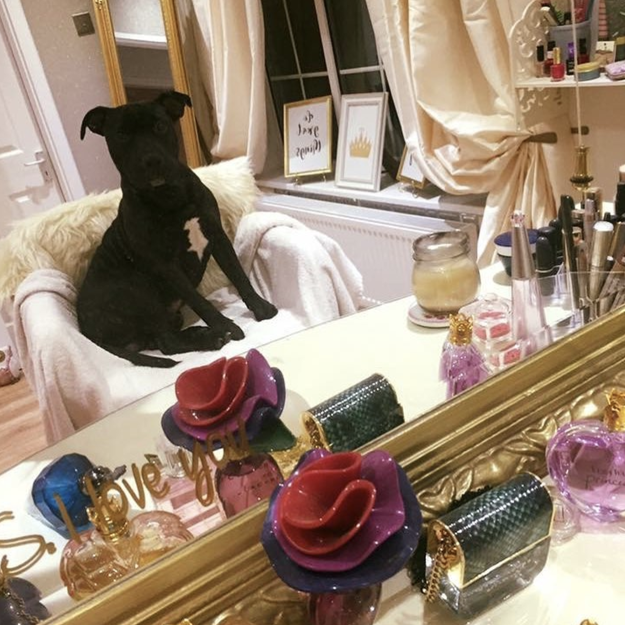 @theo_fergie_staffies / Via instagram.com
Okay, guys! Thanks so much for watching and make sure to hit the subscribe button below.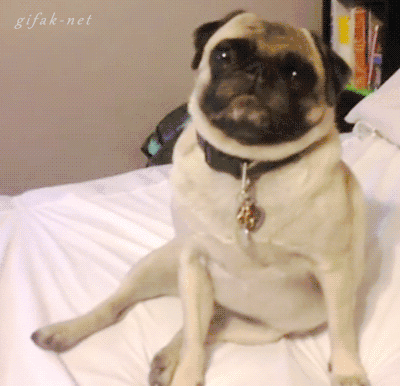 [ad_2]