[ad_1]
When life gives you body shamers, wear a tighter dress.
Nothin' to see here, folks. Just Gabrielle Union, living her best 45-year-old life with her angel-soft baby skin and Fire Sweater from her very own collection with New York & Co.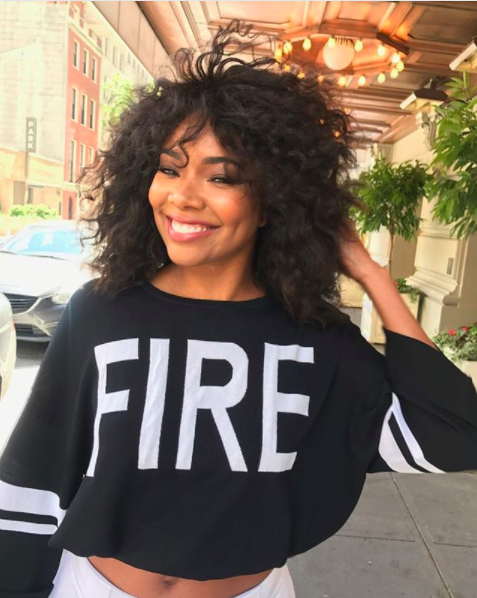 You can get the sweater here for $41.96.
And you should also know that the actress, activist, and certified boss has another collection with the retailer called Gabrielle Union for 7th Avenue. It's real cute and fancy!
@gabunion / Via instagram.com
The Being Mary Jane actress stays with her ear to the streets, so she recently got wind of two reporters who were body shamed by hatin'-ass individuals. And like many of us, she was NOT here for it.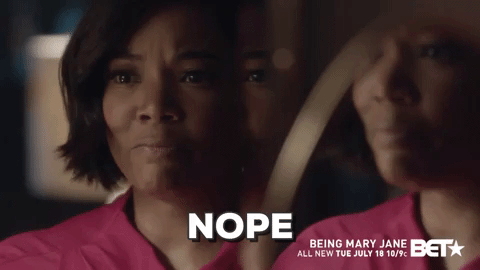 BET / Via giphy.com
One of those reporters was Channel 8 ABC Dallas's Traffic Ensemble Anchor Demetria Obilor, who woke up to someone's Facebook status criticizing her body. "Has anyone seen Channel 8's new morning traffic reporter?" the viewer wrote. "…She's a size 16/18 woman in a size 6 dress and she looks ridiculous." The viewer also wrote that the station had "taken complete leave of their senses" and she would no longer be watching.
Obilor addressed the shame in the classiest way possible, letting all her haters know that "I'm not going anywhere," and she thanked everyone, including Chance The Rapper, who responded to her with love and support.
Listen to her full response in the IG video, and click the right arrow to see the body shamer's full message.
Gabrielle Union made the anchor her #WCW on Instagram, calling her "the real life Mary Jane… A go-getter news anchor who dresses DOPE and doesn't give a s*** what everyone else thinks." And she also sent her pieces from her collection, including this body-hugging dress!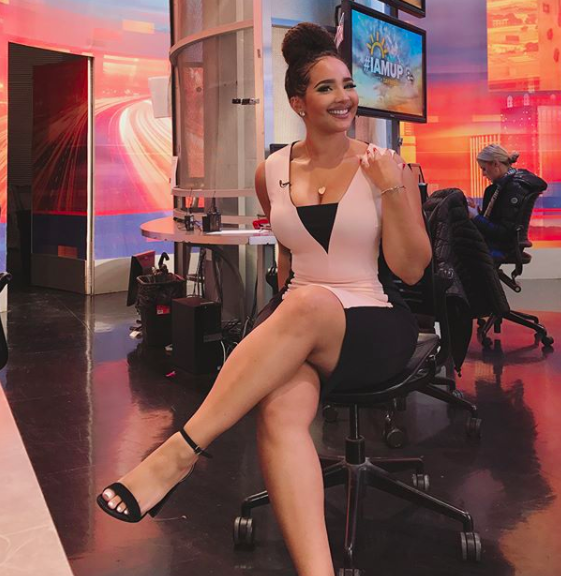 "MANY thanks to @gabunion and her team for coming through with the beautiful dresses from the Gabrielle Union for @nyandcompany collection! Feeling like Miss Mary Jane herself! 😍thank you so much! 💋" —@demetriaobilor
@demetriaobilor / Via instagram.com
Most recently, Union posted this photo of Augusta News 12 and NBC 26 Evening Anchor and Investigative Reporter Laura Warren, who was body shamed at 20 weeks pregnant. A viewer left her a voicemail, saying that she looked "disgusting" and needed to "buy some decent maternity clothes so you don't walk around looking like you got a watermelon strapped under your too tight outfits."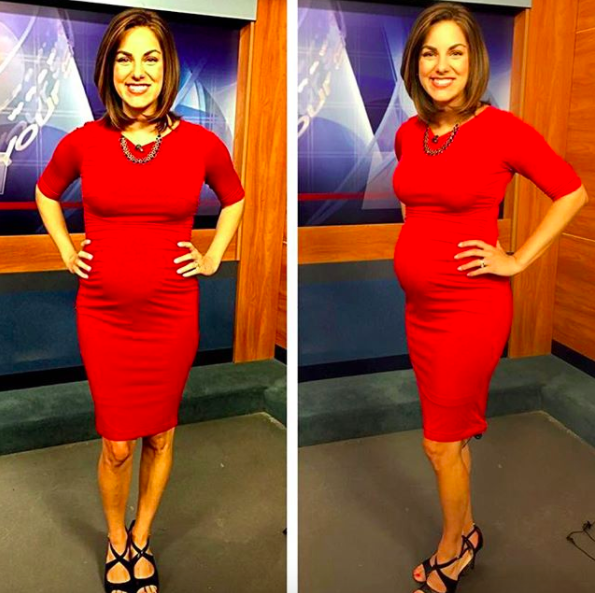 The news anchor actually wrote about it here on her blog Bump, Baby, and Breaking News, and shared the audio from the viewer's voice
Word got back to Union, who also made Warren her #WCW, and was inspired by her for turning "the negative energy into positive by saying nice things to as many people as possible and spreading love." Union tweeted that she was sending "some fire outfits" from the Gabrielle Union NY & Co. collection so that she "can flaunt what your mama gave ya!"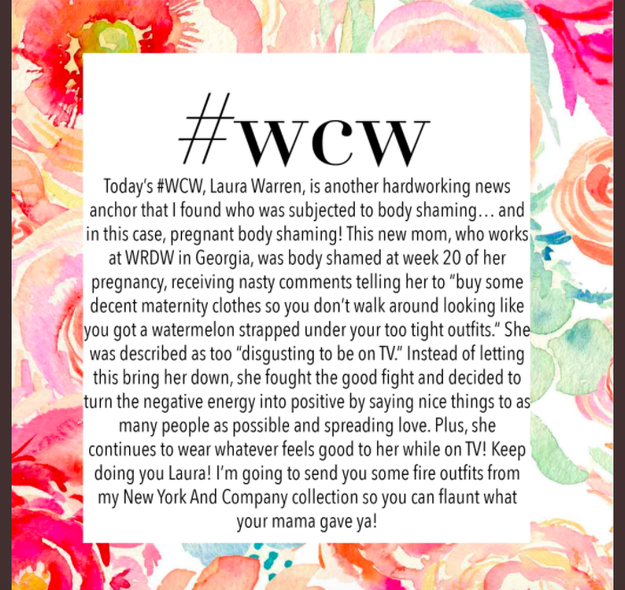 The working mom, who recently gave birth, tweeted that the gesture was "an honor, coming from such a beautiful, hard working, and inspiring lady."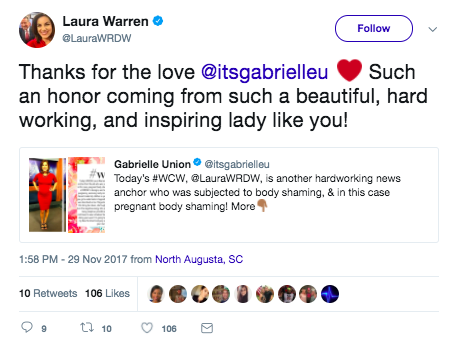 And to that we say, GIRL POWER AND EFF THE HATERS!!!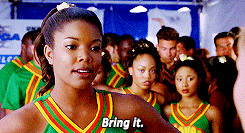 [ad_2]