[ad_1]
"There's no reason why a white person should feel allowed to tell me that I can't wear my hair the way that I want bc it's too black for their store image."
This is Destiny Tompkins, a 19-year-old SUNY Purchase student, according to ABC7 news, and an employee of Banana Republic at the Westchester mall in White Plains, New York.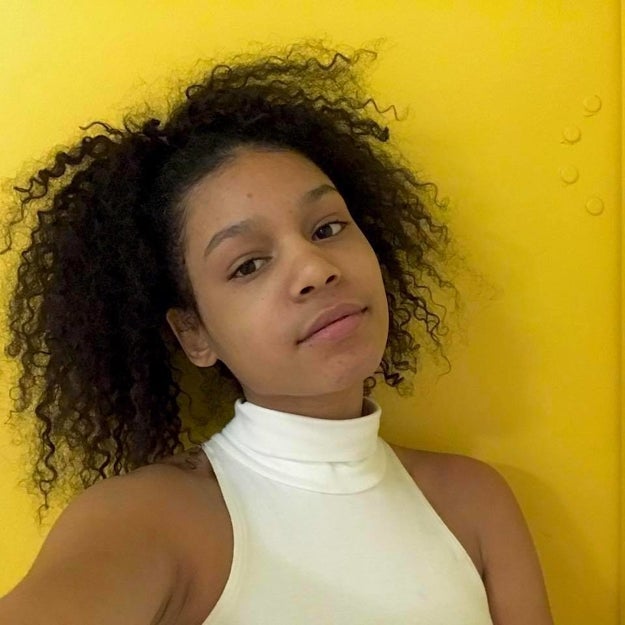 Last week, Tompkins posted these photos on Facebook, alleging that after the district manager made a store visit, her store manager summoned her to his office to tell her that her box braids "were not Banana Republic appropriate and that they were too 'urban' and 'unkempt' for their image."
She also wrote that the manager wouldn't schedule her for shifts until she took the braids out. Tompkins claimed that when she explained to him that the style kept her natural hair from becoming brittle, he recommended she use Shea butter instead.
"Box braids are not a matter of unprofessionalism, they are protective styles black women have used for their hair and to be discriminated against because of it is truly disgusting and unacceptable," she wrote in the post. "There's no reason why a white person should feel allowed to tell me that I can't wear my hair the way that I want bc it's too black for their store image."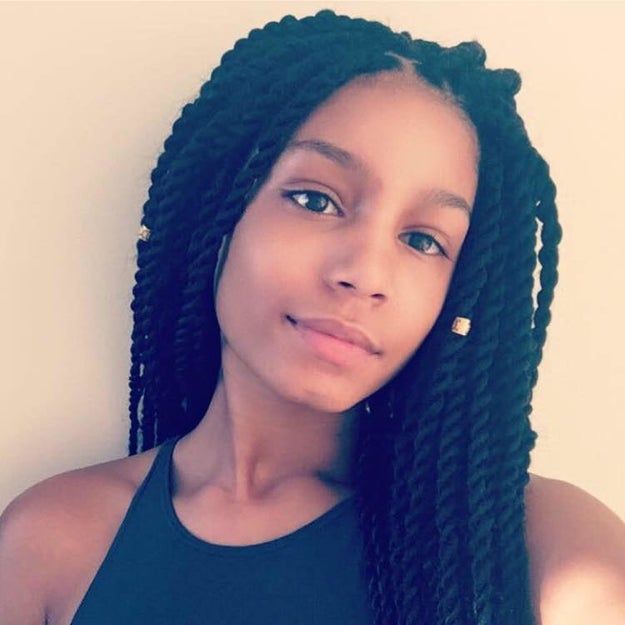 Tompkins "felt so uncomfortable and overwhelmed," that she decided to not finish her shift and leave. The Facebook post has since gotten over 46,000 reactions and over 50,000 shares.
[ad_2]