[ad_1]
As recommended by an actual 39-year-old.
Hi. My name is Julie and I'm a beauty addict.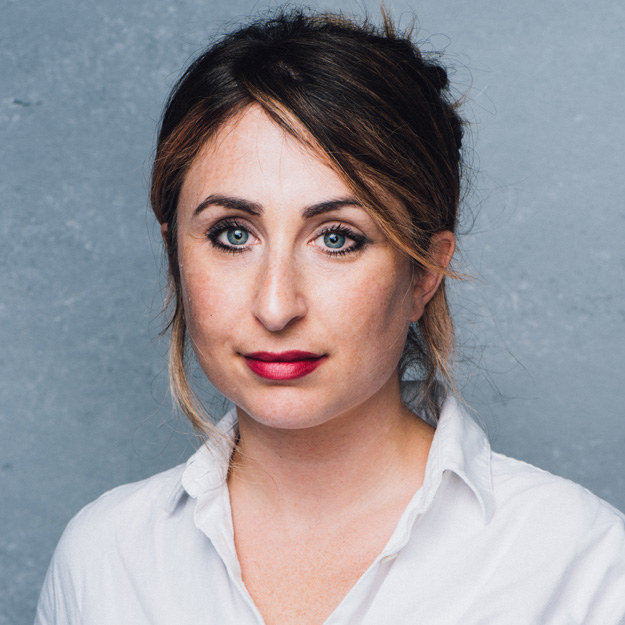 Here's me uncomfortably posing for a photo like it's my senior class picture.
Taylor Miller / BuzzFeed
Want proof? This is my bathroom. There's more under the sink and in the medicine cabinet. Yes, I have a problem.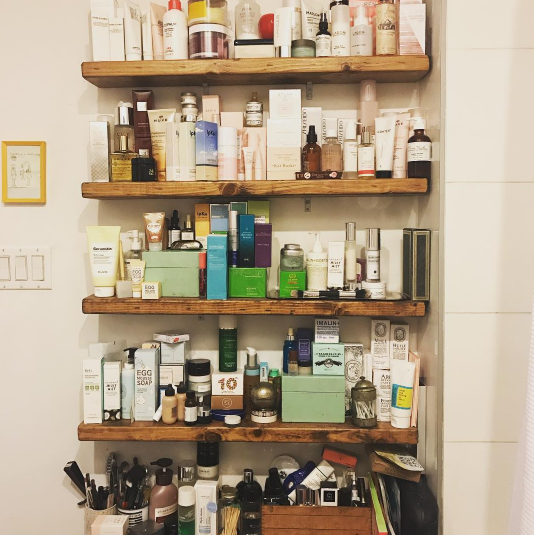 But! My problem can be YOUR solution. Because I've tried, like, everything, and I've come up with a skin routine that finally, really works for my almost-40-year-old skin.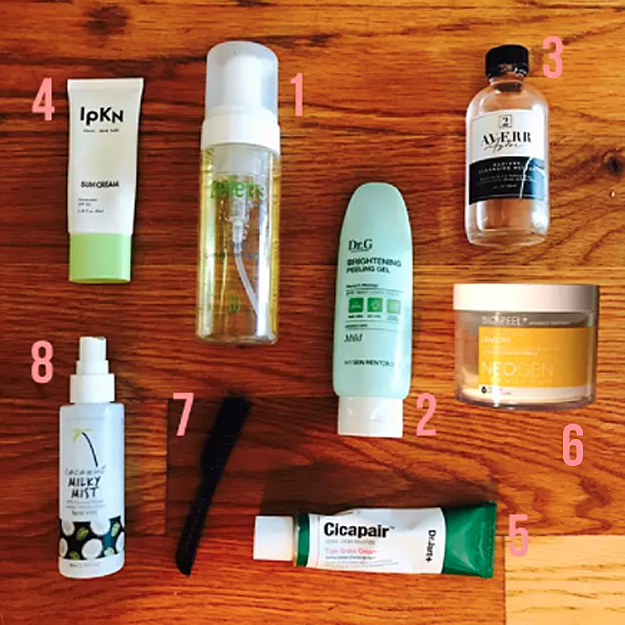 Real talk: For years I was p. bad about taking care of my skin. I didn't wear sunscreen and ended up with a ton of hyper-pigmentation and freckles. DON'T DO WHAT I DID. Get your skin care routine together sooner, rather than later.
Here's what I love:
1. Zelens Z-Detox Foaming Cleanser, $40
2. Dr. G's Brightening Peel, $16.60
3. Averr Aglow Cleansing Nectar, $34
4. IPKN Sun Cream SPF 50, $27.99
5. Dr. Jart+ Cicapair Tiger Grass Cream, $34
6. NeoGen Bio Peel Pads, $17.03
7. Hollywood Browzer Hair Removal Tool, $24
8. Too Cool For School Coconut Milky Mist, $14
Julie Gerstein
---
[ad_2]