[ad_1]
OMFG
This is illusion artist Dain Yoon, aka @designdain on Twitter.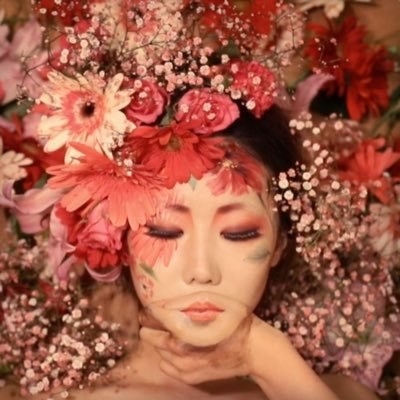 She's causing a big stir on the internet for potentially introducing a new trend — hair nails.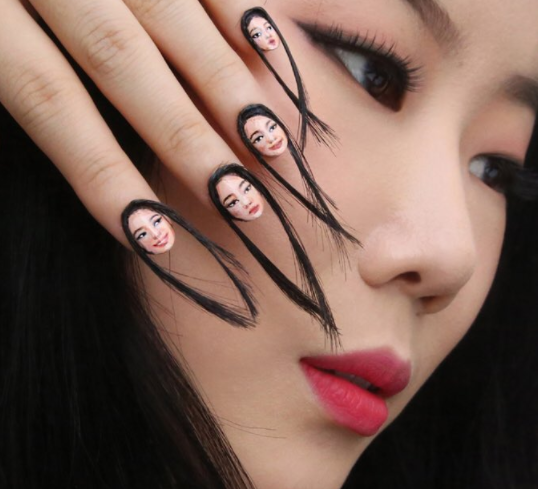 Yup, this is happening.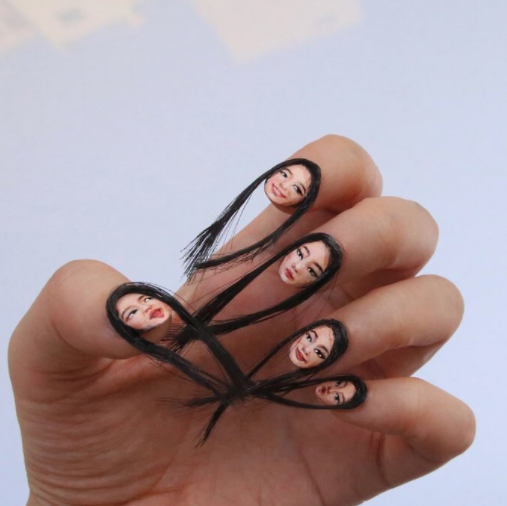 It might be your first instinct to hate — which, like, feel free — but can we take a second to appreciate the time/talent this takes??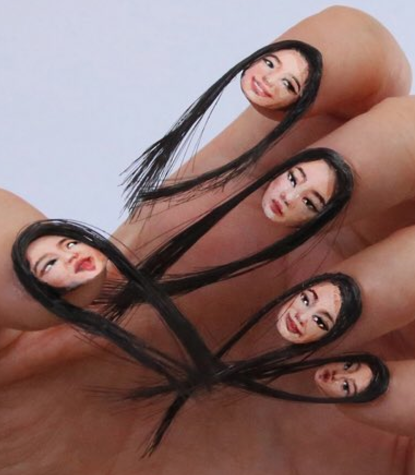 ---
[ad_2]