[ad_1]
That better be Monopoly money inside!
It's also been referred to as "the coolest streetwear brand in the world right now" according to GQ, "the Holy Grail of high youth street culture" by O32c, and "the Chanel of downtown streetwear" by The Business of Fashion.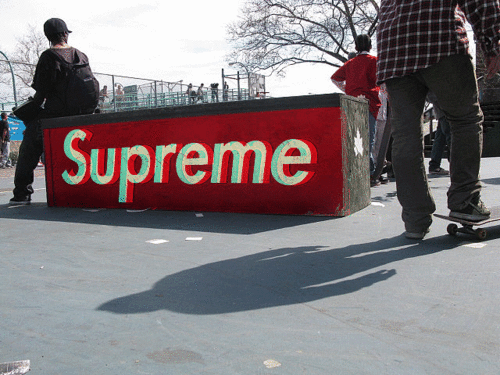 This year, they took a more luxurious route with their design. Turns out they'll have a cash-filled paperweight as part of their Fall/Winter 2017 collection.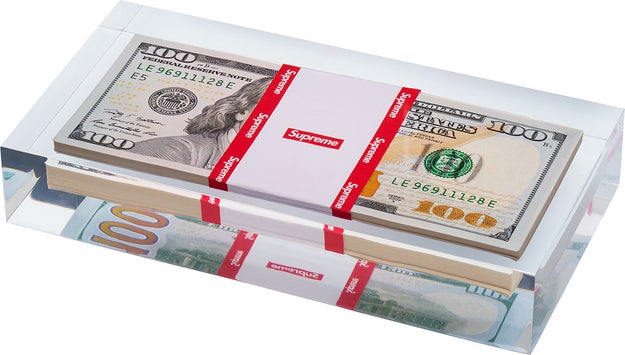 There's not much more info about the product yet, but the website describes it as "U.S. banknotes encased in lucite."
---
[ad_2]