[ad_1]
"Best decision I've ever made!!!"
This person who's had locs since she was a baby.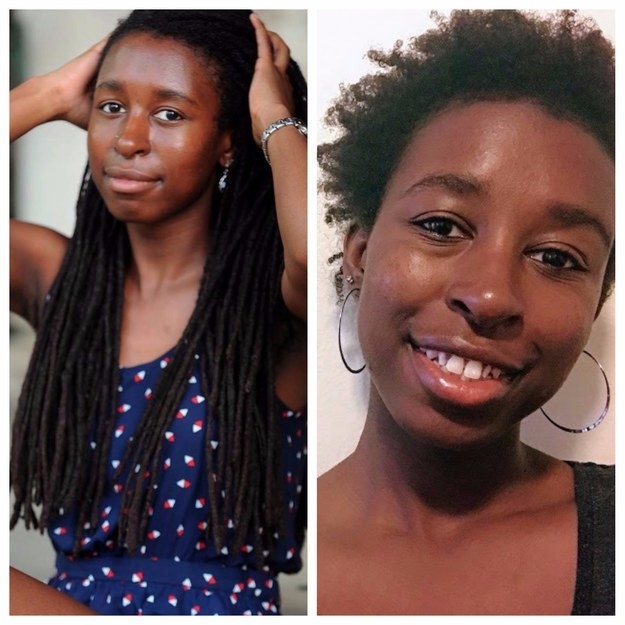 "I'm 23 years old and (until now) have worn locs since I was four years old, so they were a huge part of my identity. When I was 21, I decided that I wanted to finally cut off my locs, but every time I thought about doing it, I would wimp out! Then two months ago, I finally chopped them all off and it was the best decision I've ever made! My mom actually did the honors and vlogged the entire experience. I'm so happy I went through with my decision. My head feels so much lighter!!!"
—nsangik
This person who did it for her mental health.
"I graduated from college this summer and was struggling with my mental health. I needed some kind of change that I was in control of, so a week before commencement and I headed to the barber shop and got my second big chop. It was a cleansing experience for me this time around."
—jentrym
This person who buzzed her fro and never looked back.
"Out of all the different ways I've worn my hair, shaved is my fave. I first shaved my hair in 2013 and have tried growing it out since then, but can't stand the feeling of hair on my head."
—goldiewill
---
[ad_2]