"Girl, you can't get no infection in your booty hole. It's a booty hole!!!"
Every friend group's got a Sasha, a Lisa, a Dina, and a Ryan. So now it's time to find out which Flossy Posse member you really are.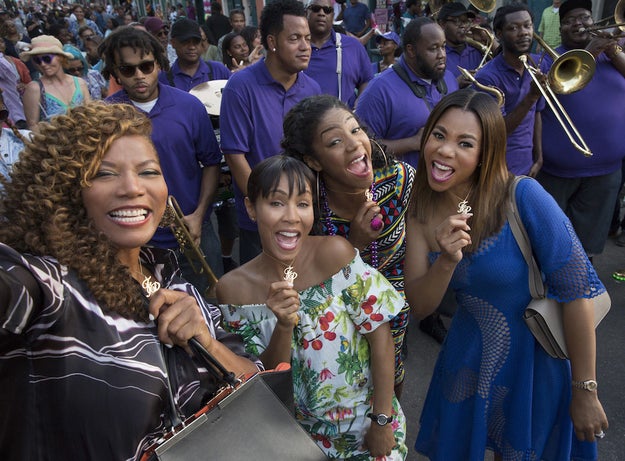 The new movie Girls Trip is out here making major waves as the year's highest earning live action comedy. And it's all thanks to this funny-as-hell friend group.
Photo Credit: Michele K. Short

---