[ad_1]
How to survive the heat, sea salt, and chlorine this summer.
Summer can be rough on our hair, so we asked celeb hair stylist, Cynthia Alvarez, for tips on how to make it without damaging our manes.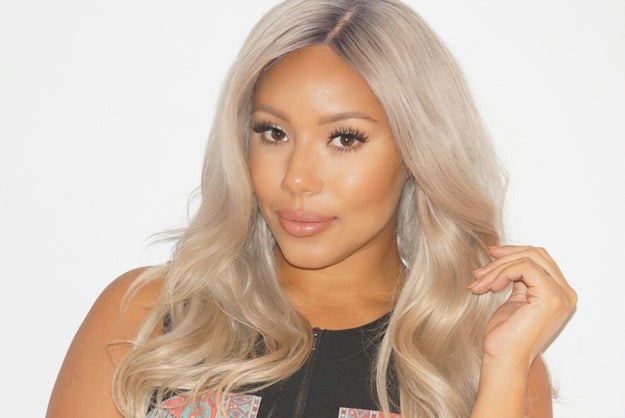 Cynthia Alvarez
Cynthia started by sharing two super easy hacks: Purple shampoo for color-treated blondes, and a nourishing cream for frizzy curls.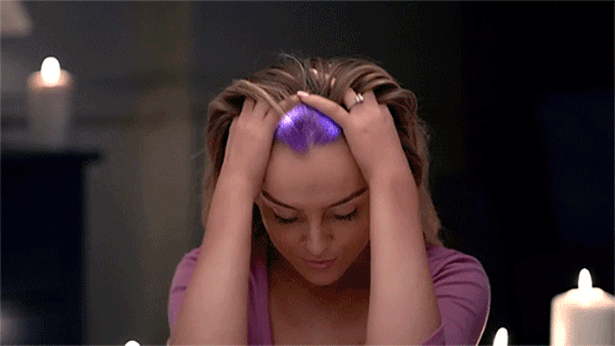 For color-treated hair: "To keep any blonde colors intact and prevent it from any damage, I recommend mixing a quarter size of any purple shampoo with any nourishing shampoo following a hot day at the pool or beach. This will restore moisture in your hair."
For curls: "Throughout the day, if curls start to become undefined at the ends, you can simply wet your fingertips and start to recoil them. Reapply a nourishing cream to help redefine any frizzy curls. One of my favorites is the Dove Absolute Curls Supreme Crème Serum."
If you recently colored your hair, you should stay away from the sun, chlorine, and salt water for at least a week.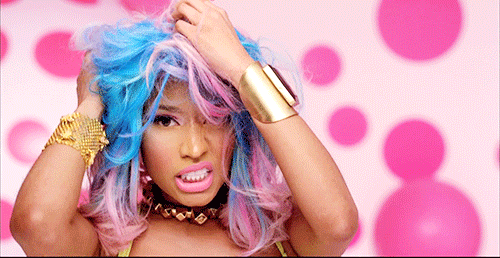 "Overexposure to the sun, chlorine, or salt water can make any color fade faster. I definitely would recommend avoiding them for about a week, because it'll take about that long for the color to set in. If you have to be in the sun, use coconut oil in your hair because it acts as a natural sunscreen. Also, be careful when using hot tools because it can damage your hair cuticle."
---
[ad_2]