[ad_1]
Here we go again.
Anyone who knows anything about the Kardashians, knows kontroversy is their bread and butter.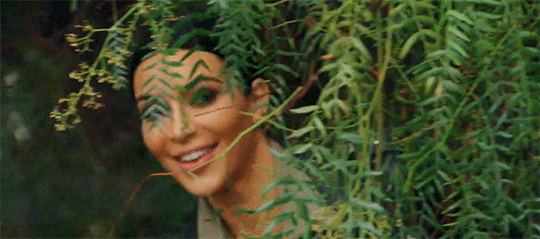 E!
Every single family member has been involved some sort of legal drama at some point in their ~careers~. Just last month, the Jenner sisters were dragged for selling vintage shirts with their faces over legendary rock and rap artists.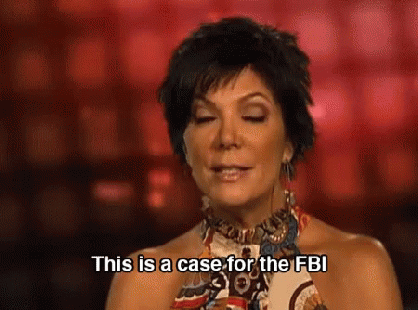 E!
Now, the youngest sibling's reality TV spin-off, The Life Of Kylie, is under fire for the artwork used to promote the show.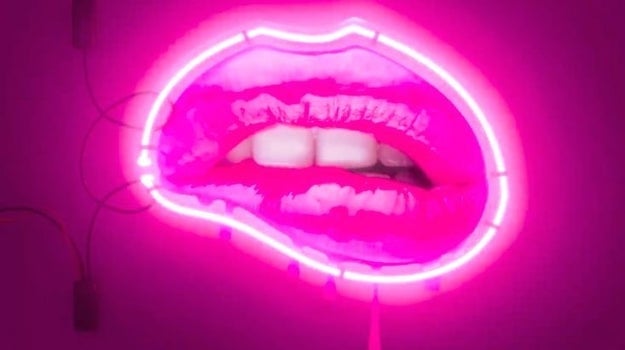 E!
Turns out, the neon lips used for promos is suspiciously similar to a piece created by artist, Sara Pope, in 2015. Here's a picture of Sara Pope's work, which she named Temptation: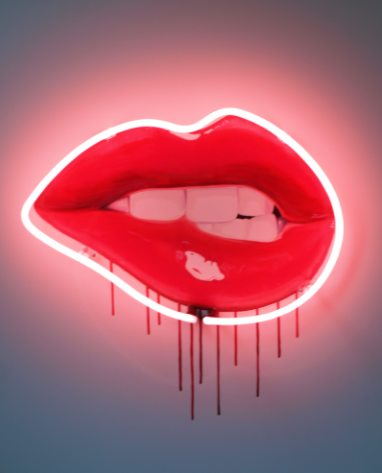 Sara Pope / Via artrepublic.com
---
[ad_2]