[ad_1]
"IF I WANTED TO BUY WORDS I'D GO TO THE BOOKSTORE."
If you've been shopping recently you might have noticed that we're currently in the age of the slogan tee (and sweatshirt, and jacket, and jeans).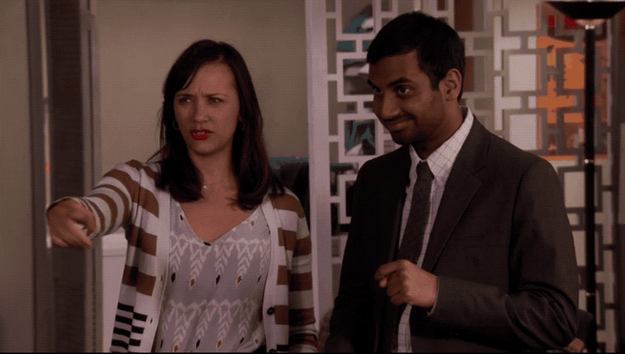 NBC
For example, this girl had a lot of questions regarding the places/foods/things that were splashed all over sweatshirts.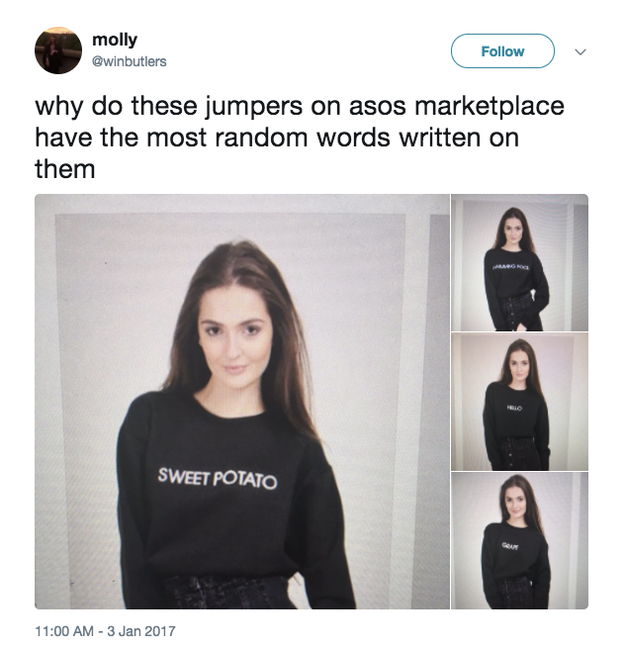 winbutlers / Via Twitter: @winbutlers
This person wasn't entirely sold on the trend until they found this shirt.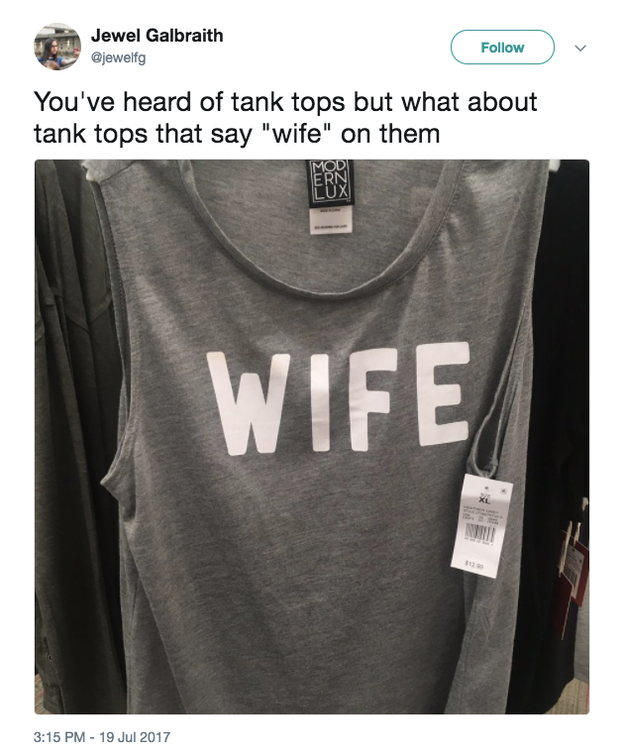 jewelfg / Via Twitter: @jewelfg
---
[ad_2]