[ad_1]
The horror. THE HORROR.
This is Jay. Looks like a cute, normal 21-year-old British guy, right?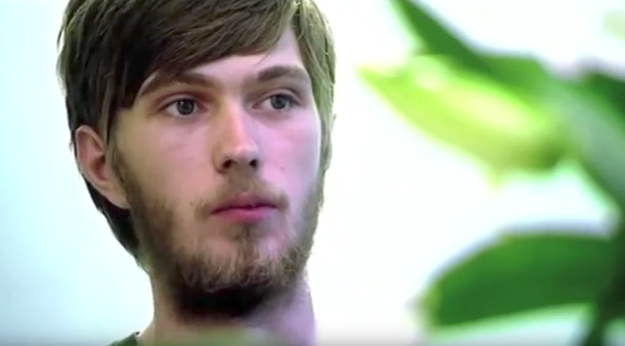 UNTIL HE OPENS HIS DAMN MOUTH.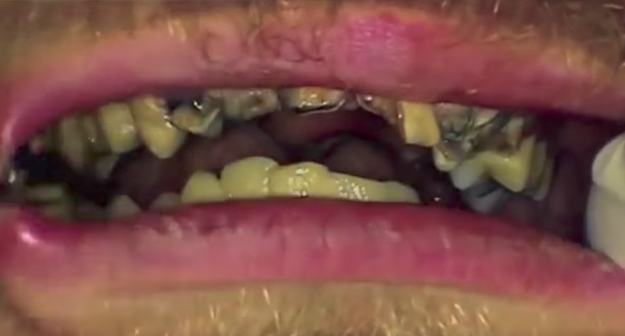 You see, JAY HAS NEVER BRUSHED HIS DAMN TEETH IN HIS WHOLE DAMN LIFE.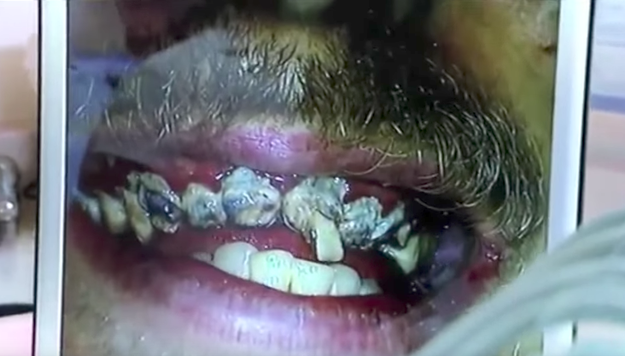 Or, you know — obviously — visited a dentist.
Jay says he was never encouraged to brush his teeth as a kid, so he developed bad habits early on. Plus, he loves sugar and "fizzy drinks," aka sodas.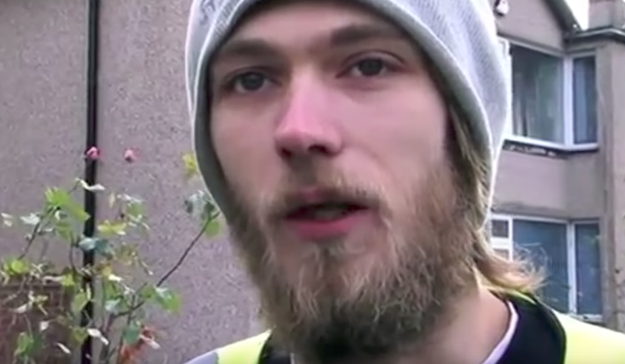 Jay, who works as a garbage man, says his teeth are holding him back from pursuing his dream career in sports or physiotherapy.
"I feel embarrassed to tell somebody how to look after themselves when I haven't taken care of my teeth," he said on the show.
---
[ad_2]