[ad_1]
Brands will tell ya anything, so we asked our readers.
It's not wasteful if it's an investment in your health. #deep.
Glossier Cloud Paint for a pigmented blush that won't clog your pores.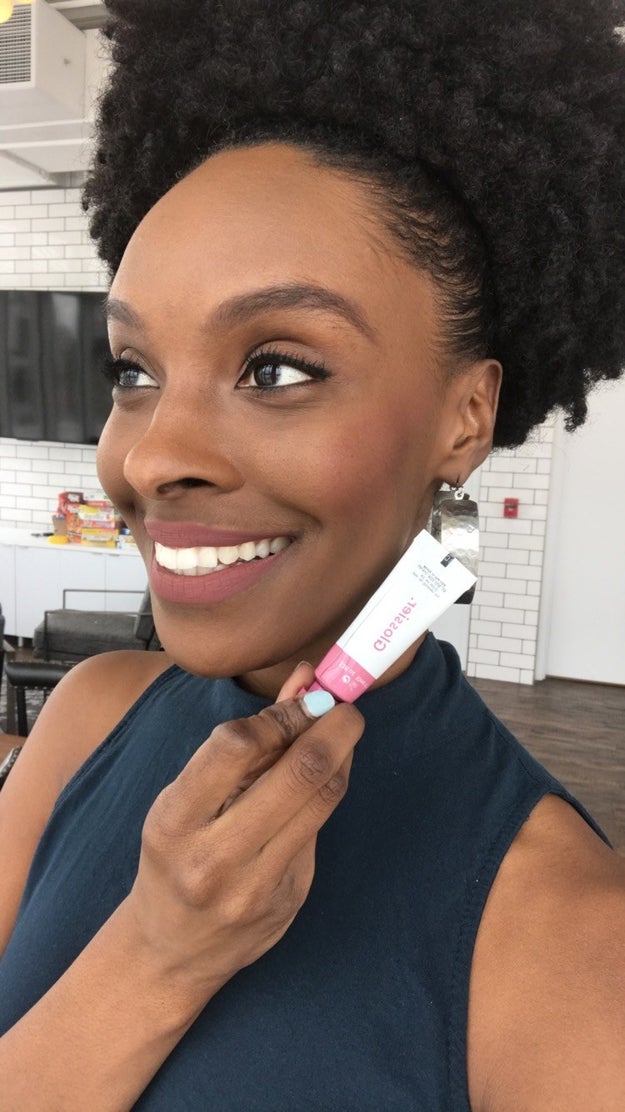 "I have pretty sensitive skin (I can't even wear fragrance!). I really like Glossier's Cloud Paint cream blush formula because it's highly pigmented and it doesn't clog my pores or make me breakout in hives or anything. Also, a little goes a long way so it lasts for a while." —Essence Gant
Get it on Glossier for $18.
Essence Gant / BuzzFeed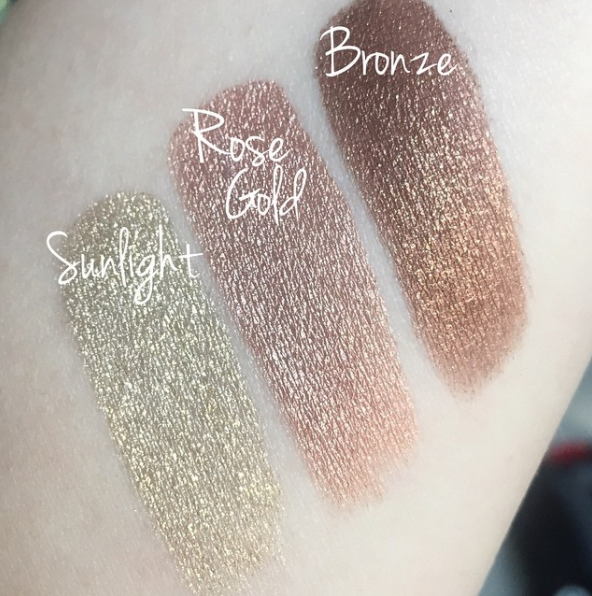 "My sensitive skin is next level. After years of dermatologists, antibiotics, creams, accutane, it turns out I just can't tolerate much, so I go slow and try one thing at a time. Here are some things that've worked for me:
Foundation and eyeshadow by Simplicity Cosmetics on Etsy
Eyeshadow by Feather River Body on Etsy
Mascara and eyeliner by Clinique
Eyeliner by Urban Decay
Lipstick by Burt's Bees
Lipstick by Lipstick Queen" —joanned428f02c6a
Get them on Etsy for $8.
@simplicitycosmetics / Via instagram.com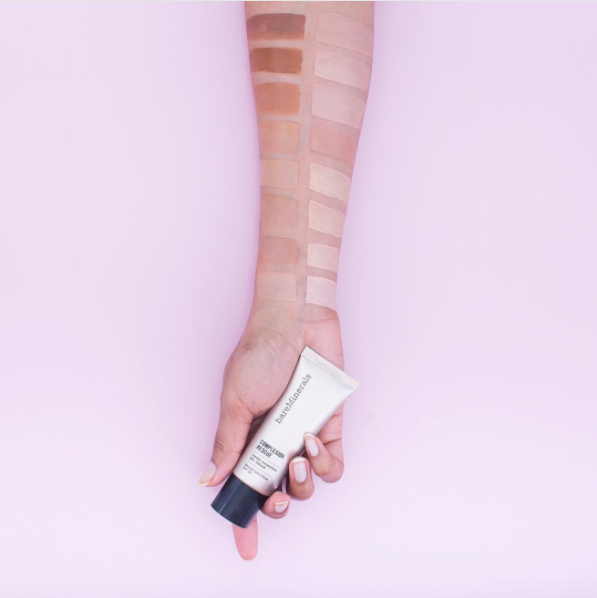 "For makeup I use Complexion Rescue by Bare Minerals. I've found that as long as my skin has a solid first protective layer, I can get by with whatever products I want for the rest of my routine—except any formula that has rose hips (that was a lesson well-learned!)." —adrianah4b704f90e
Get it on Sephora for $29.50.
@bareminerals / Via instagram.com
---
[ad_2]