[ad_1]
The 20-year-old actress talks her upcoming role in Spider-Man: Homecoming, and how she demanded Disney execs change her "whack" show name.
Zendaya Coleman–actress, designer, and recipient of Rihanna's Nod for Slaying TF Outta The Met Gala Red Carpet award—just added another receipt to her long list of wins.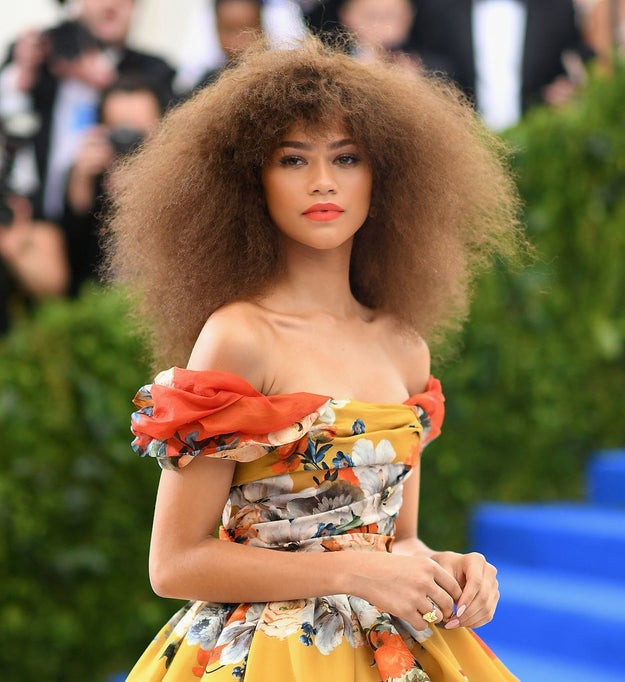 Dimitrios Kambouris / Getty Images
The 20-year-old star is on the cover of Vogue's July issue, and she is serving FACE!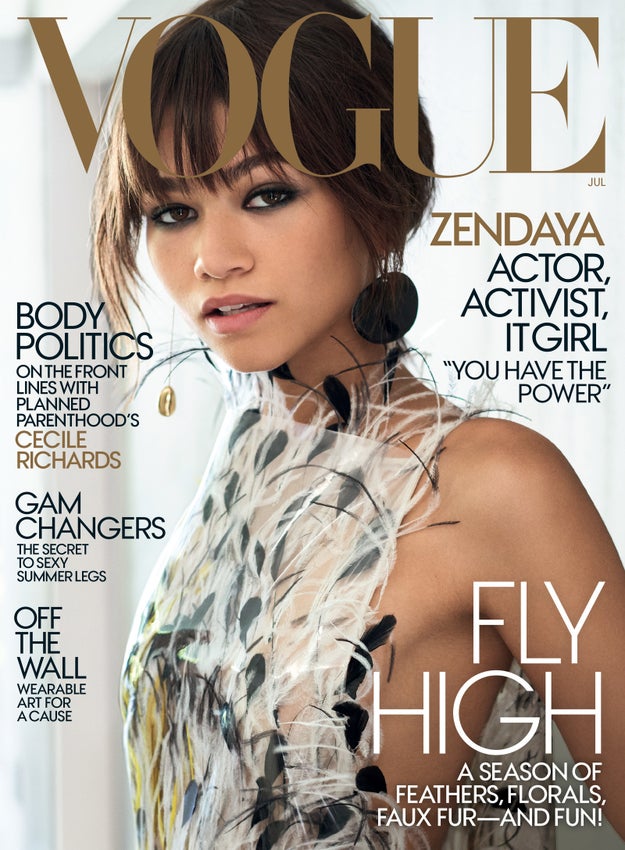 Mario Testino / Vogue
Perfect brows + smokey eye + minimal foundation bc flawless + parted lips so y'all can see my perfectly white two front teeth = FAAAAAACE 😍!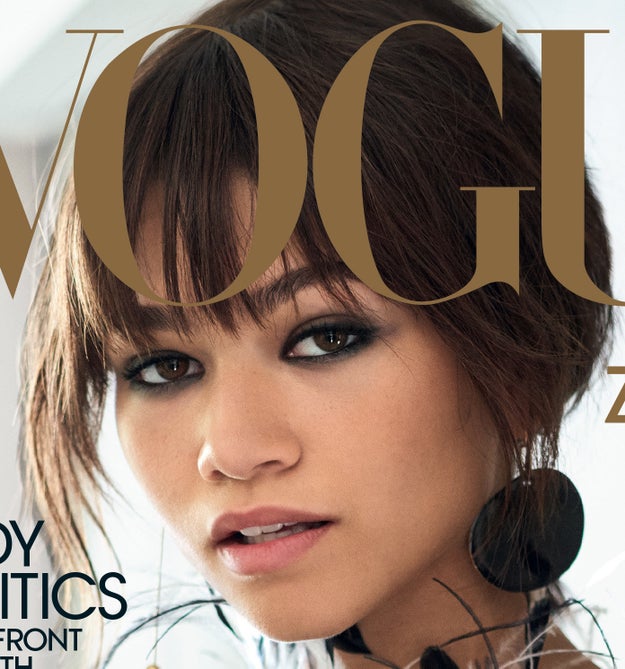 You should also know that the cover girl is actually wearing CoverGirl, the major cosmetics brand to which she's an ambassador, and her look is super affordable.
Here's everything she has on her face:
Mario Testino / Vogue
Inside the issue, the actress who will star in her first feature film Spider-Man: Homecoming this summer gets candid about her career, recalling the time she demanded that Disney execs change her show from its original name Super Awesome Katy to K.C. Undercover because the former was "whack." She also made them change the name of her character, asking "Do I look like a Katy to you?"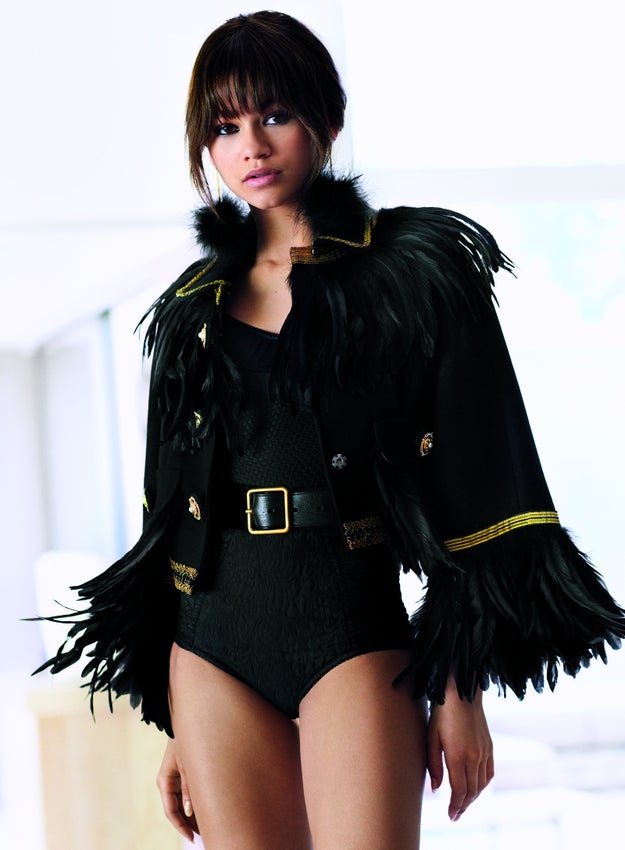 "'I wanted to make sure that she wasn't good at singing or acting or dancing. That she wasn't artistically inclined… There are other things that a girl can be.'" the star tells Vogue of her other conditions for the show. "'I want her to be martial arts–trained. I want her to be able to do everything that a guy can do… I want her to be a brainiac. I want her to be able to think on her feet. But I also want her to be socially awkward, not a cool kid. I want her to be normal with an extraordinary life.'"
Mario Testino / Vogue
---
[ad_2]