[ad_1]
Fix your job, fix your life.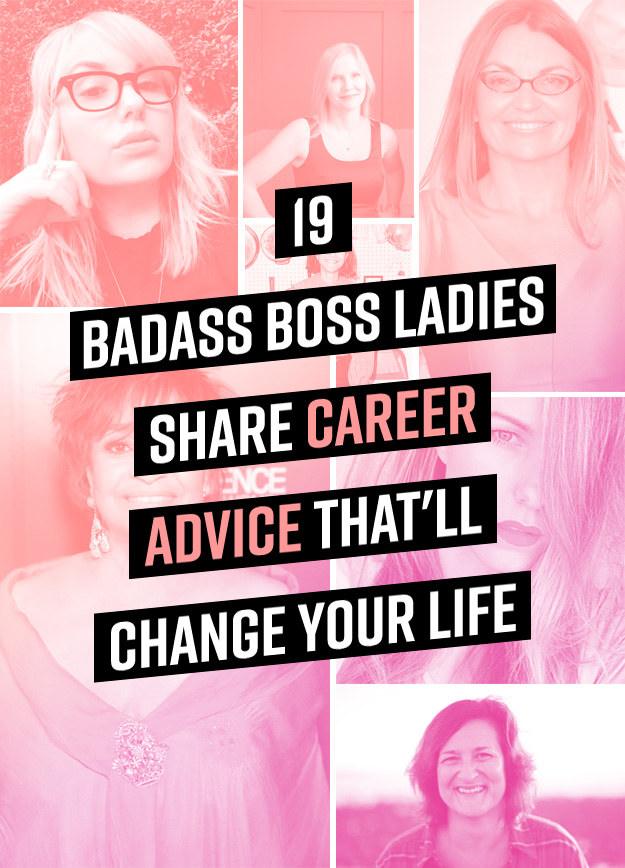 Jenny Chang / BuzzFeed
Betsey Johnson, legendary fashion designer.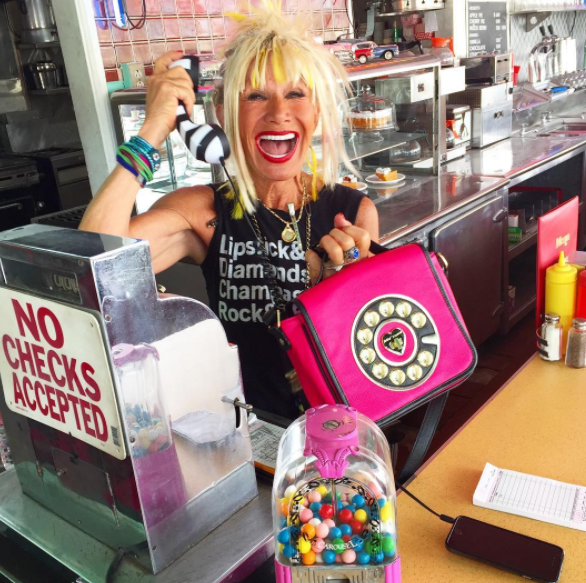 What do you do: Fashion designer and founder of eponymous clothing line Betsey Johnson.
Your favorite piece of advice: Hang in there! Someone long ago said it takes "blood, sweat and tears." Know that no matter what you are doing, if you are pushing yourself to be the best you can be in your career, there will always be challenges. One day you love your job and the next, you might hate it. But if most days are good, and you are challenging yourself in a meaningful way, with a little luck you will have the career of your dreams! I'm a believer in luck. It's a cosmic thing that shows you the writing on the wall. Also, keep a lot of horseshoes around your apartment.
Aya Kanai, chief fashion director at Cosmopolitan, Seventeen, Redbook, Good Housekeeping and Woman's Day.
What do you do: I oversee all fashion content for five magazines. Everyday is wild and crazy, but also fun. It's pretty awesome to get to provide fashion ideas for women of all demographics, from teens to grandmas!
Your favorite piece of advice: I am not one to quote internet memes but "Nevertheless, she persisted" seems appropriate here.
What do you do: I am the founder and CEO of The Mane Choice, a vastly growing beauty brand in the multicultural space. We create healthy hair care and body products for adults, children, and babies. All of our products contain essential vitamins, antioxidants, and nutrients to support an overall healthy lifestyle.
Your favorite piece of advice: Everyone has natural gifts, and EVERYONE has the capability to learn new skills. Marry those natural gifts and skills to maximize your career or business! Be diligent and always go the extra mile.
---
[ad_2]